Bluetooth 4.0 module card 60Y3305 for IBM Lenovo Thinkpad FRU60Y3305
Regular price
€14,99 EUR
Sale price
€14,99 EUR
Unit price
per
Sale
Sold out
60Y3305 Bluetooth Daughter Card (14 pins)
Scope of delivery: the 60Y3305 module shown and the associated fastening screw (identical to 60Y3303)

Attention Windows 10 users:
Please research here beforehand whether the device can be used as desired under Win10. According to our information it should work if Lenovo Power Management driver for Windows 10 (32bit, 64bit) - Laptop 1.67.12.24 2017/04/19 is installed.
Dispatch: If you order by 4 p.m., you will usually receive it in your mailbox the next day!
Product description:
The 14-pin Bluetooth Daughter Cards (BDC) are USB Bluetooth adapters installed in a proprietary BDC socket. The antenna is printed on the module circuit board. The installation position of the module varies depending on the model, often it is inside the screen or under the palm rest. Refer to the Hardware Service Manual for the exact location and installation of the BDC.
Most likely all 14-pin BDCs are interchangeable and can be interchanged. That means newer Bluetooth adapters can be installed in older ThinkPads. For example, the Bluetooth 4.0 module works in a ThinkPad X200, although BT 4.0 was not present when the X200 was released.
We do not guarantee compatibility, please check the means at your disposal (Google, forums, ...). But our module probably fits or is compatible with the following standards and models:
Bluetooth 2.0 with improved data rate (Enhanced Data Rate = EDR)
Broadcom BCM2045B
USB ID 0A5C: 2110
FRU PN: 39T0497 (T60, T61, X60, X61, X300)
Z60m, Z60t, Z61t
R60, R61
T60p, T61p
X60, X60s, X60 Tablet, X61s, X61 Tablet
Bluetooth 2.1 with EDR
Broadcom BCM92070MD
FRU 42T0969, 60Y3211, 60Y3215 R400, R500, T400, T500, W500, W700, W700ds, X200, X200s, X201, X201s
FRU 44C9696 X200 Tablet, X201 Tablet
FRU 43Y6481 SL300, T400s, X301
FRU 60Y3199, 60Y3213 W701, W701ds, Edge 11", T410, T410i, T410s, T410si
FRU 60Y3199 T510, T510i, W510, X100e
Edge 13", Edge 14", Edge 15"
L412, L512
SL400, SL500, SL500c, SL510
X220
Bluetooth 3.0
E10, E30, E40, E50, E420, X1
FRU 60Y3271
FRU 60Y3275
Bluetooth 4.0
FRU 60Y3303 Foxconn, 60Y3305 Liteon

T530, T540, E430, E431, E440, X230 Tablet, X230i, X230
also tested in X200

Broadcom Corp. BCM20702 Bluetooth 4.0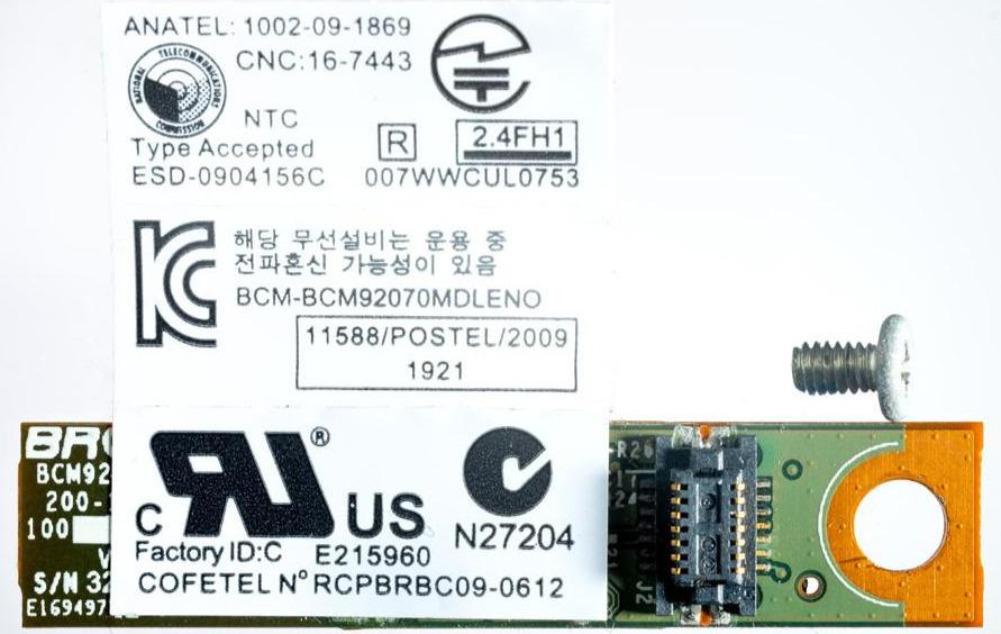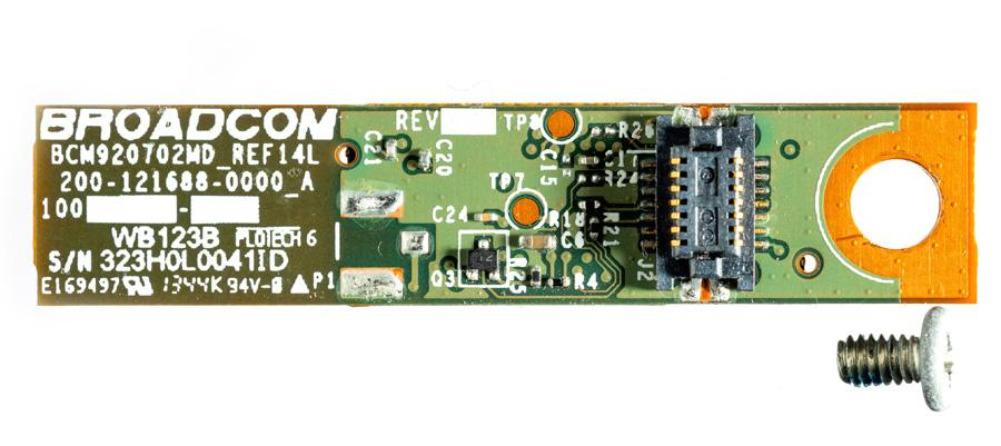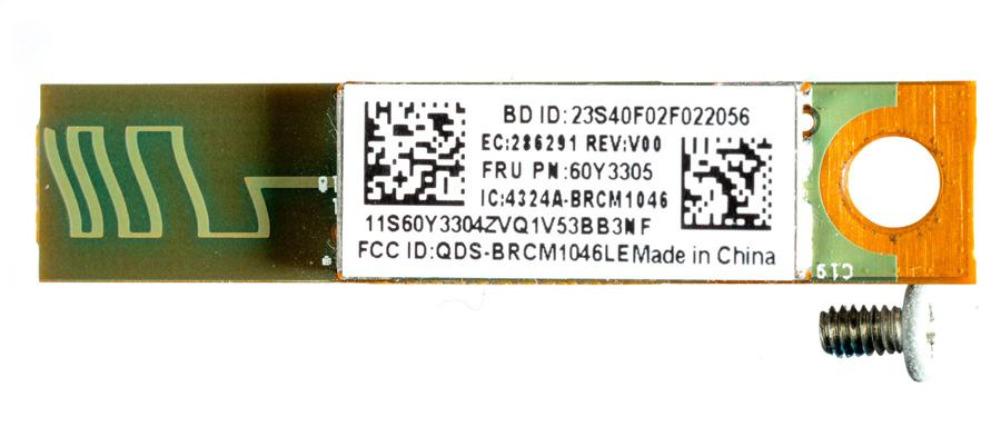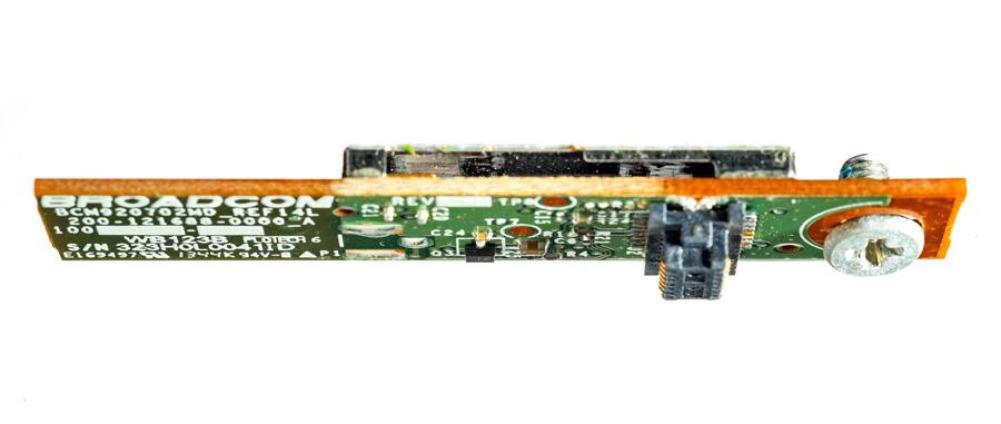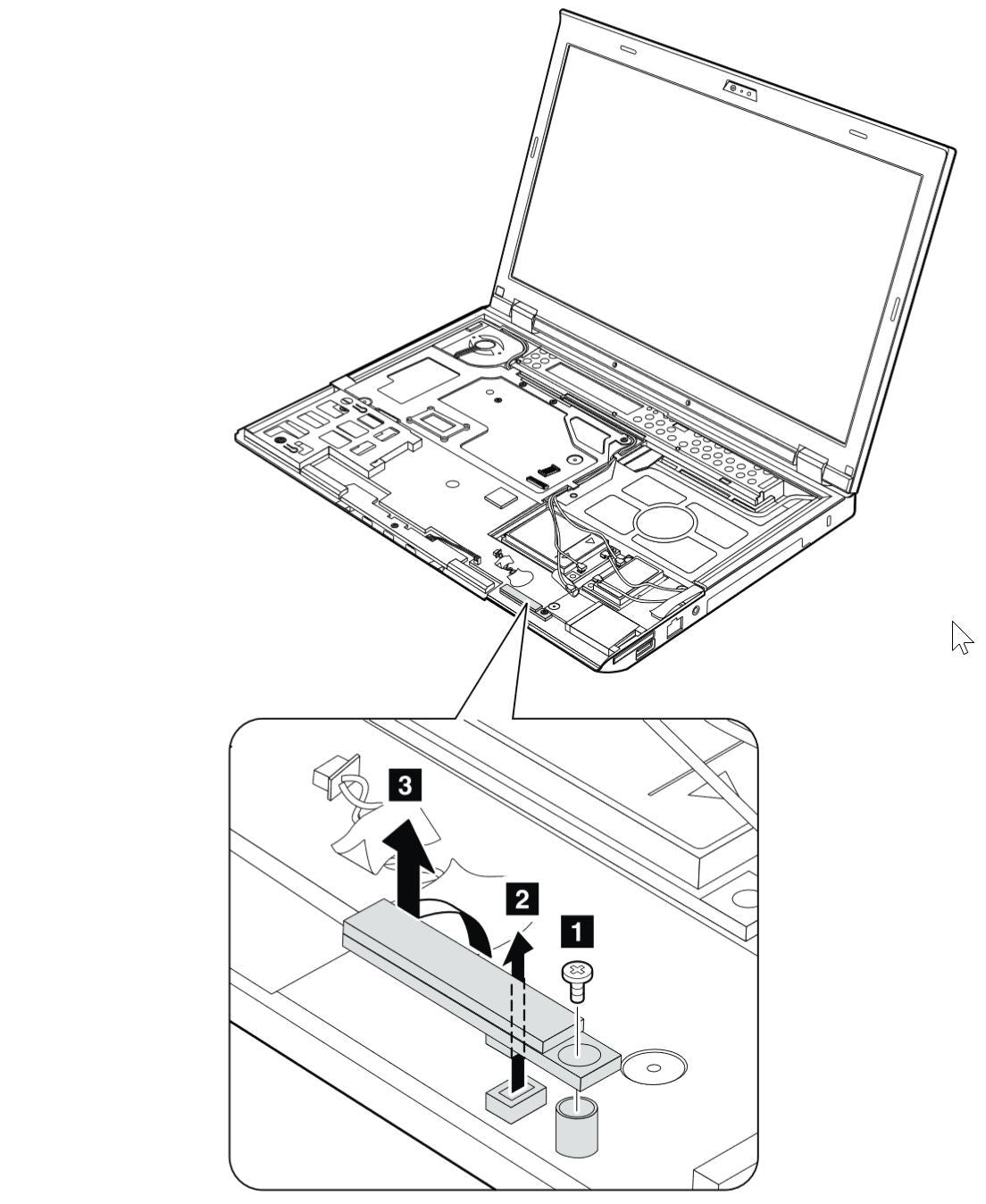 Blitzschnelle Lieferung
Schnell geliefert (wie versprochen am nächsten Tag)
Artikel funktioniert wie erwartet auch im Levono T430s