Gallium 99.99% 4N Ga 31 liquid metal (a 20g)
Regular price
€22,99 EUR
Sale price
€22,99 EUR
Unit price
€11,50
per
10g
Sale
Sold out
We offer gallium in units of 20 grams each. The small bottle is waterproof, so the gallium in it can simply be liquefied in a water bath - super practical!
Gallium is an interesting element - due to its low melting point of about 29 degrees and other idiosyncratic properties, it is therefore ideal for scientific experiments.

Danger! Gallium has an irritating effect on the skin, eyes and respiratory tract, and it also stains strongly. We therefore strongly recommend handling with suitable protective measures.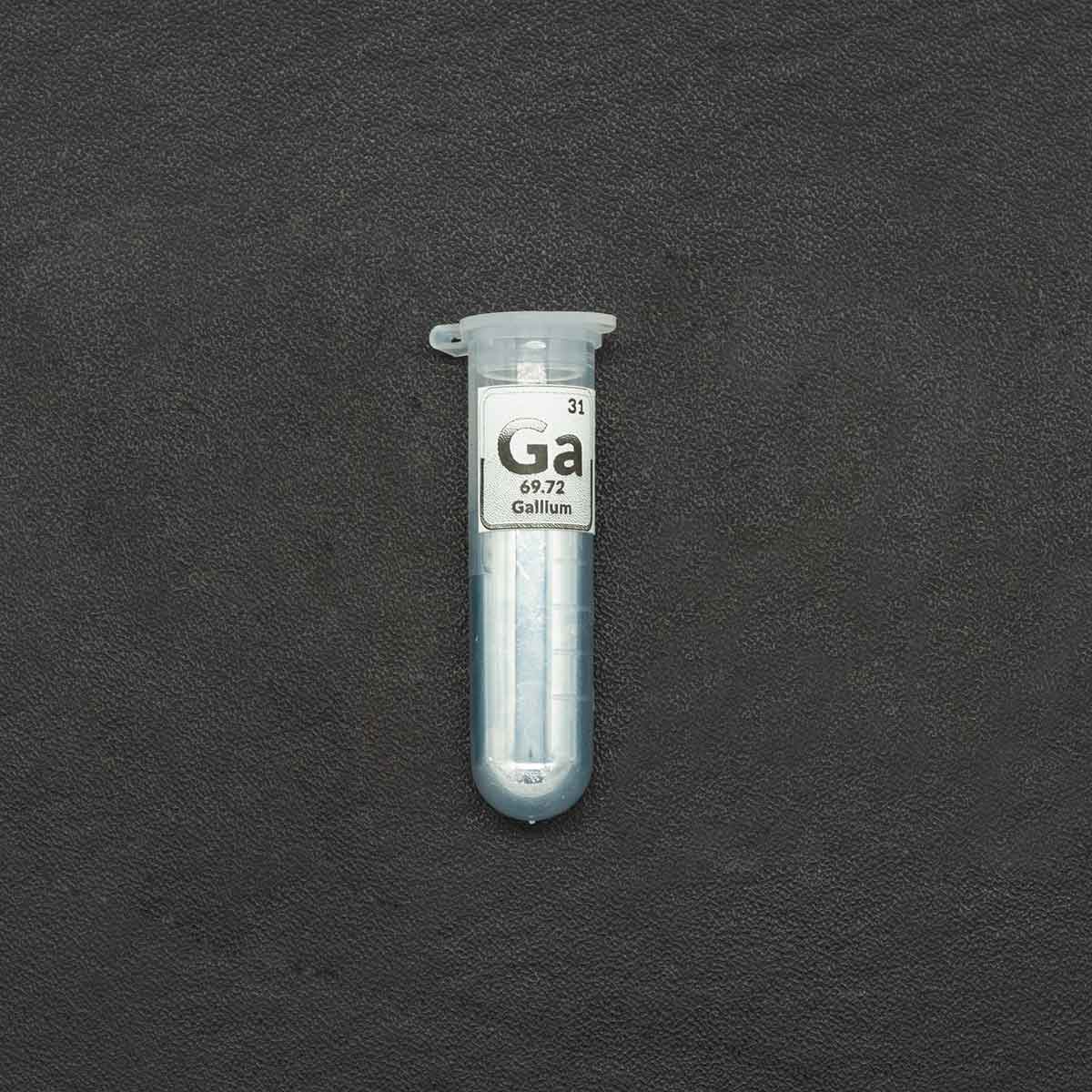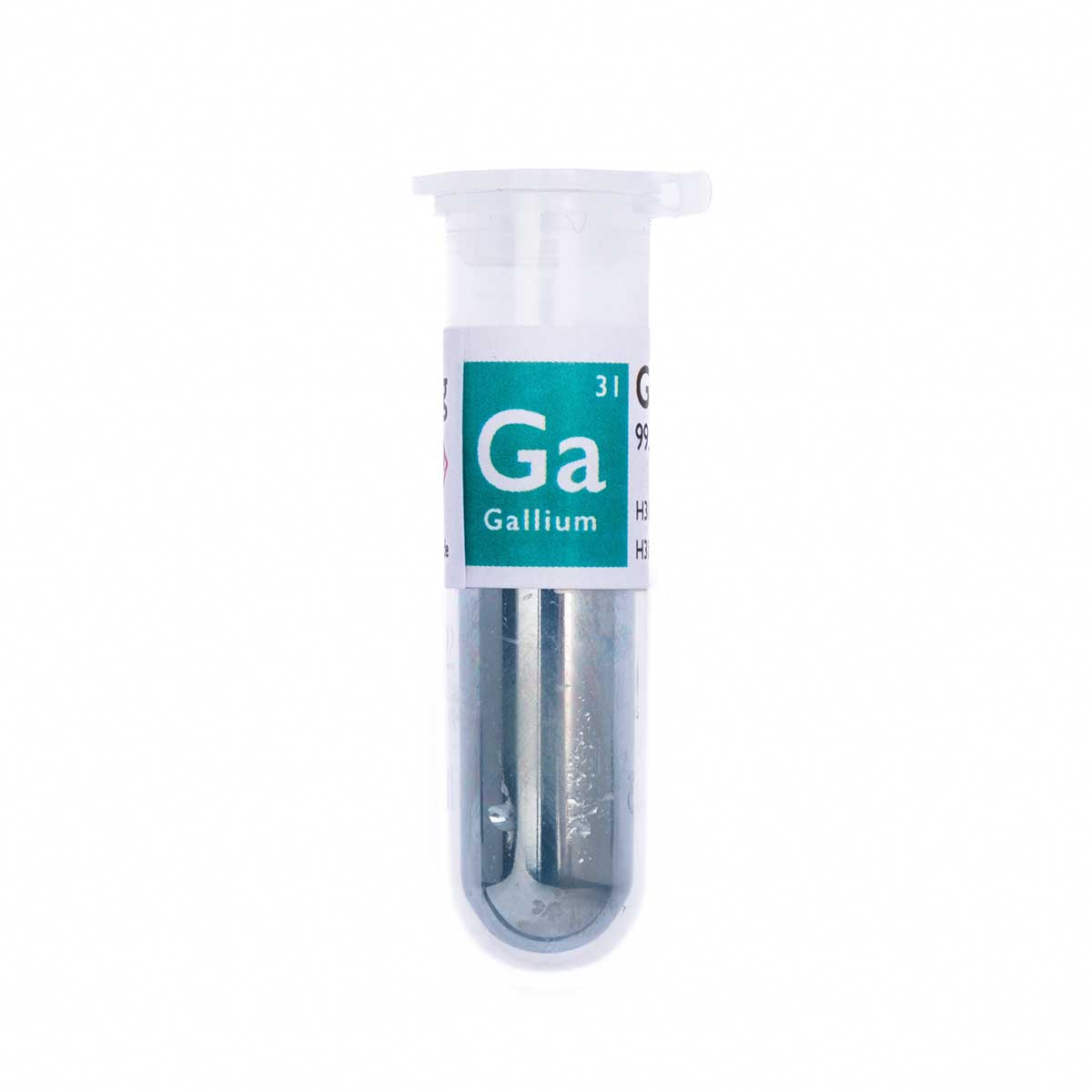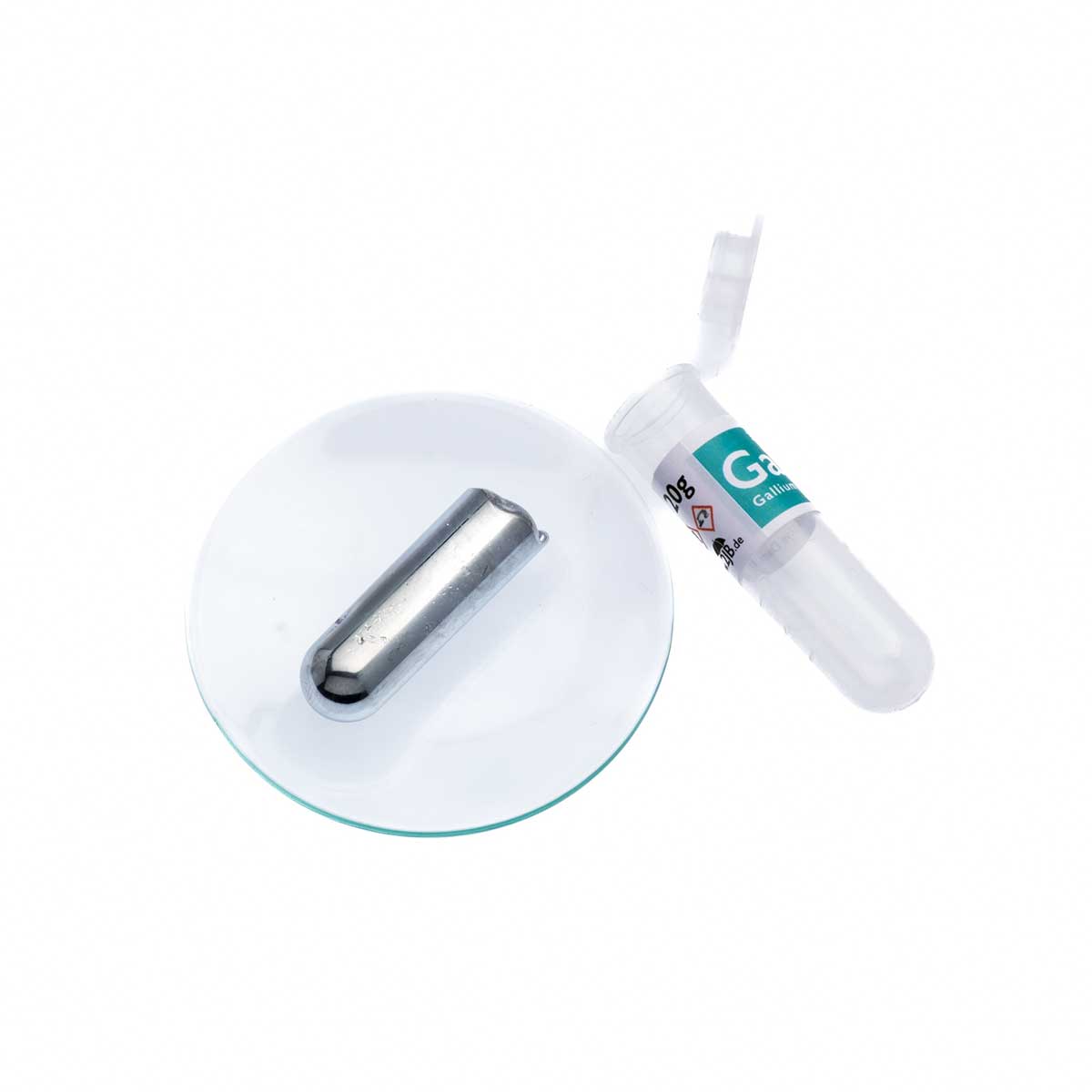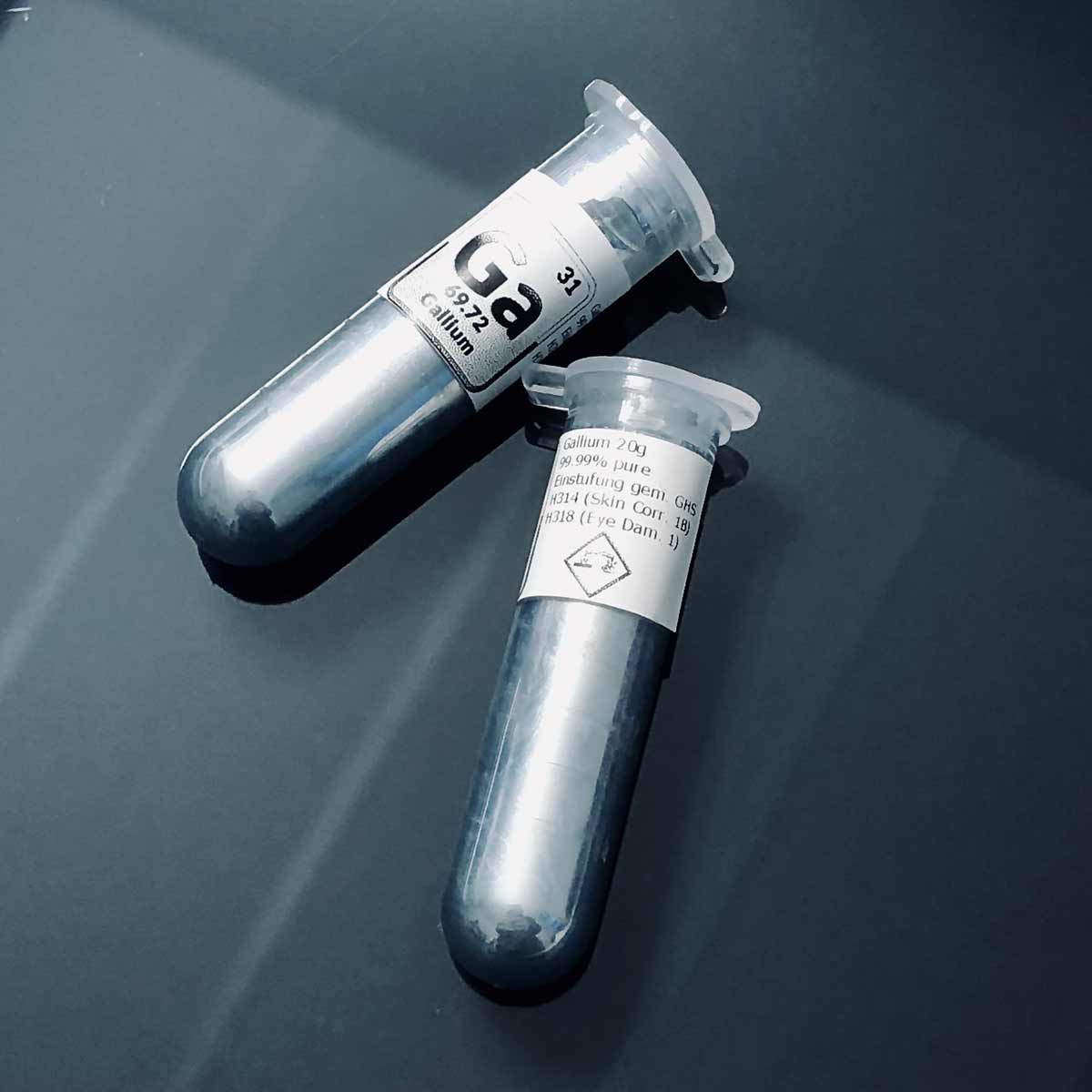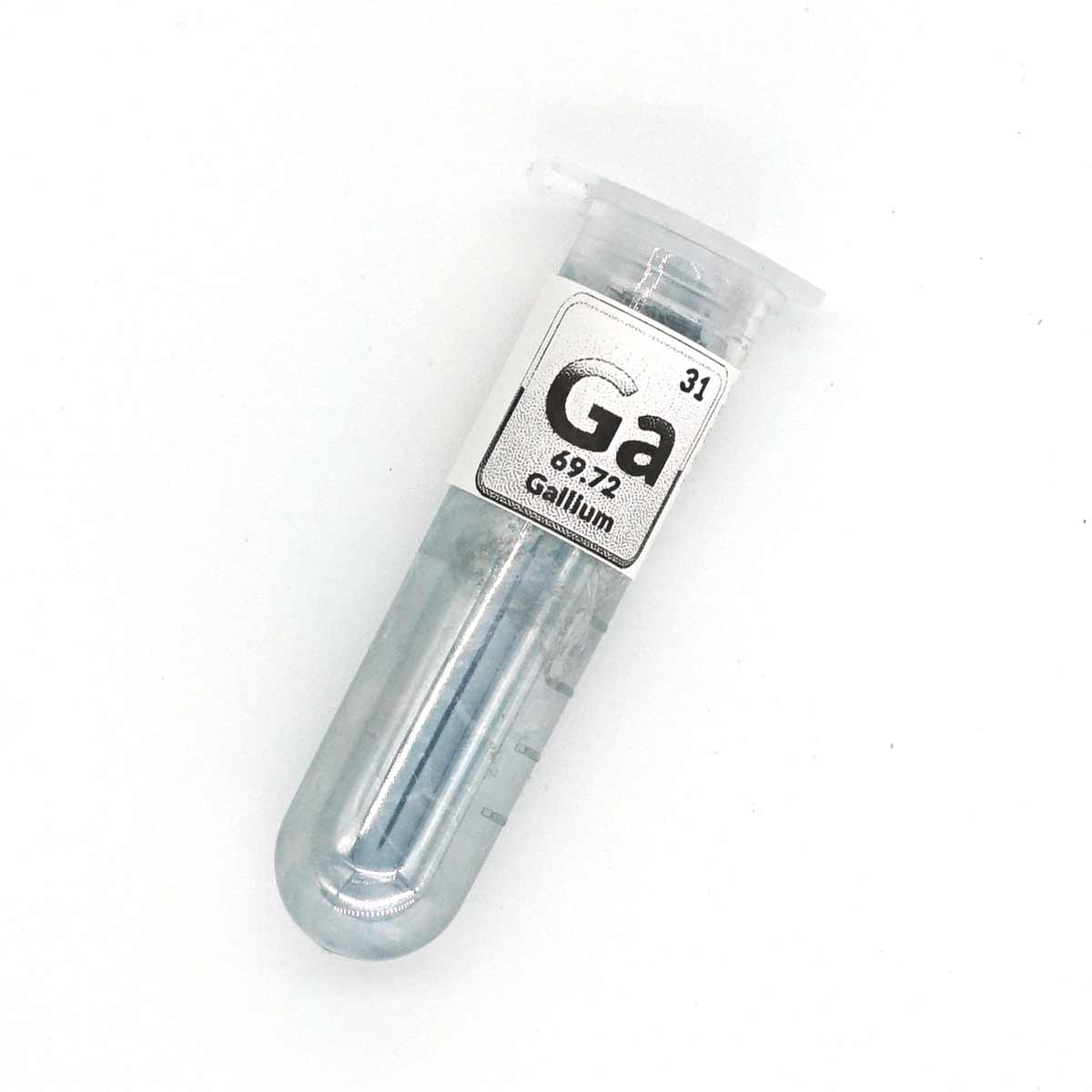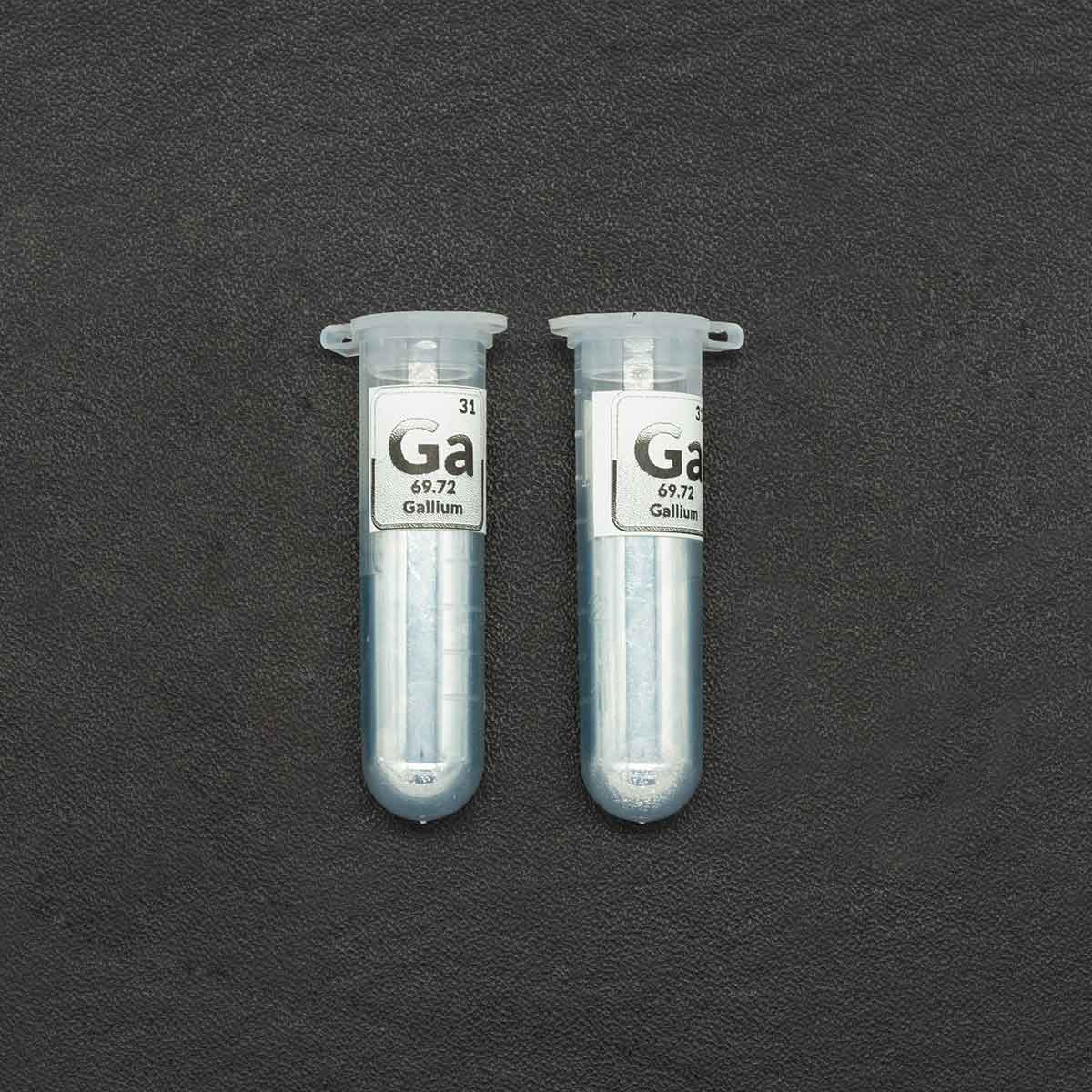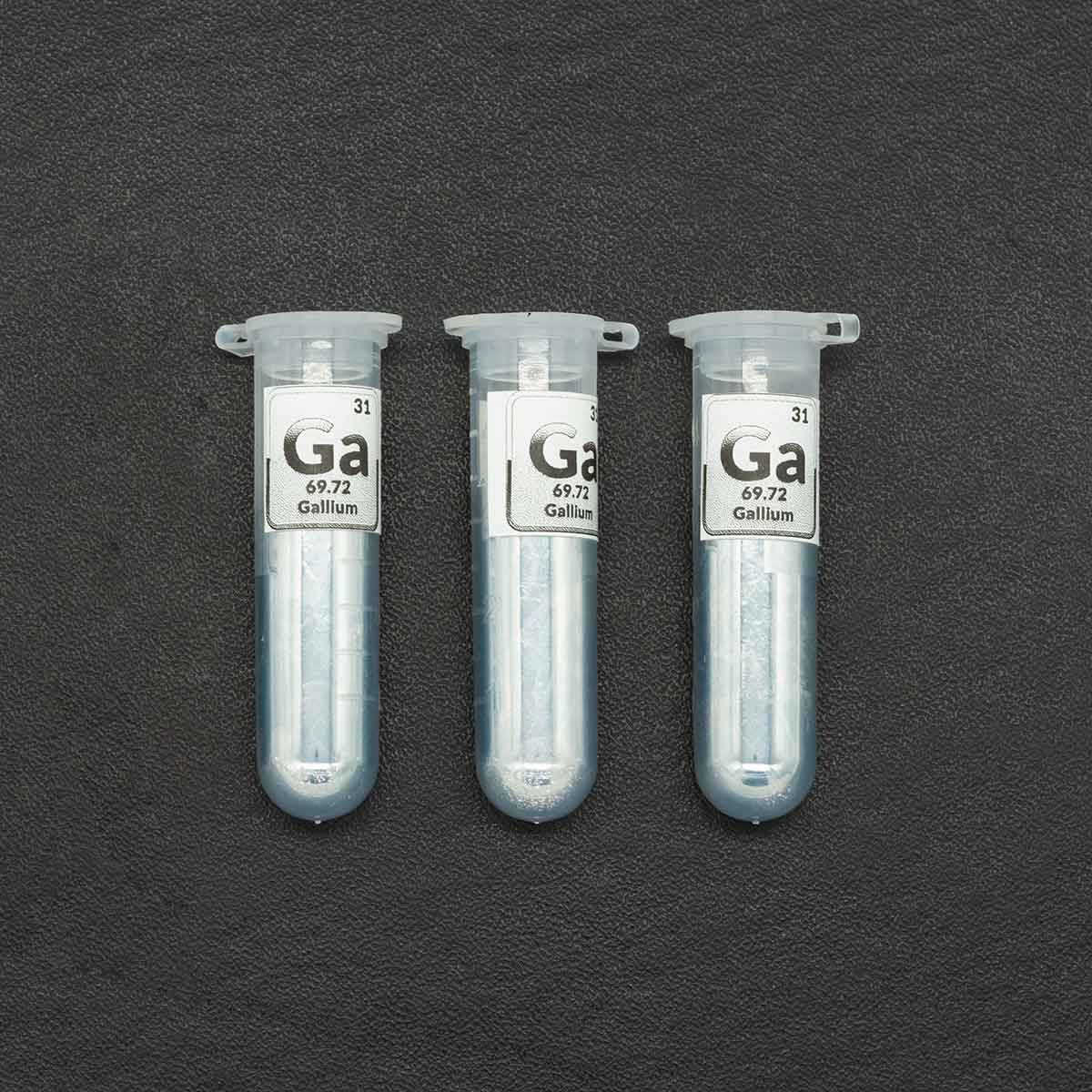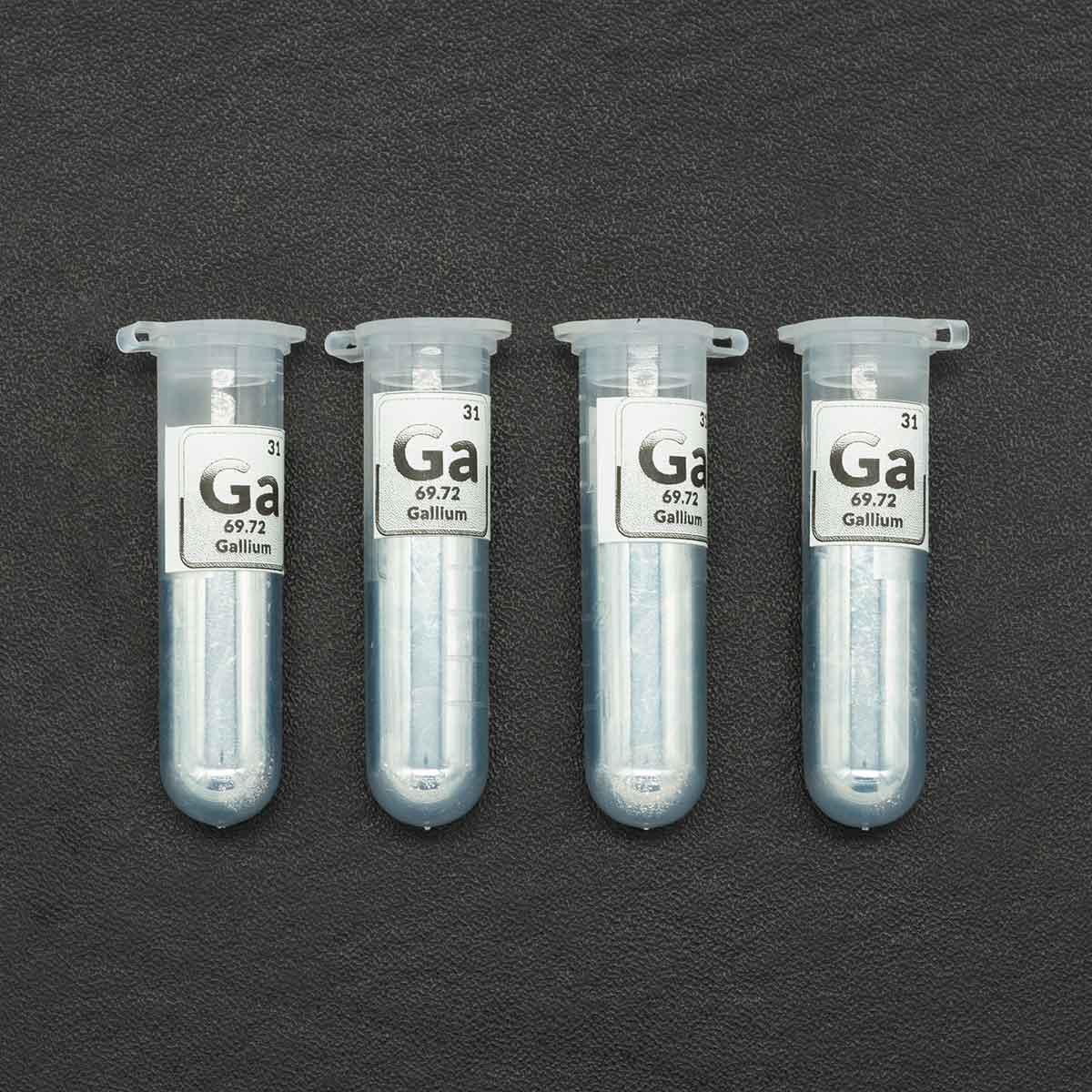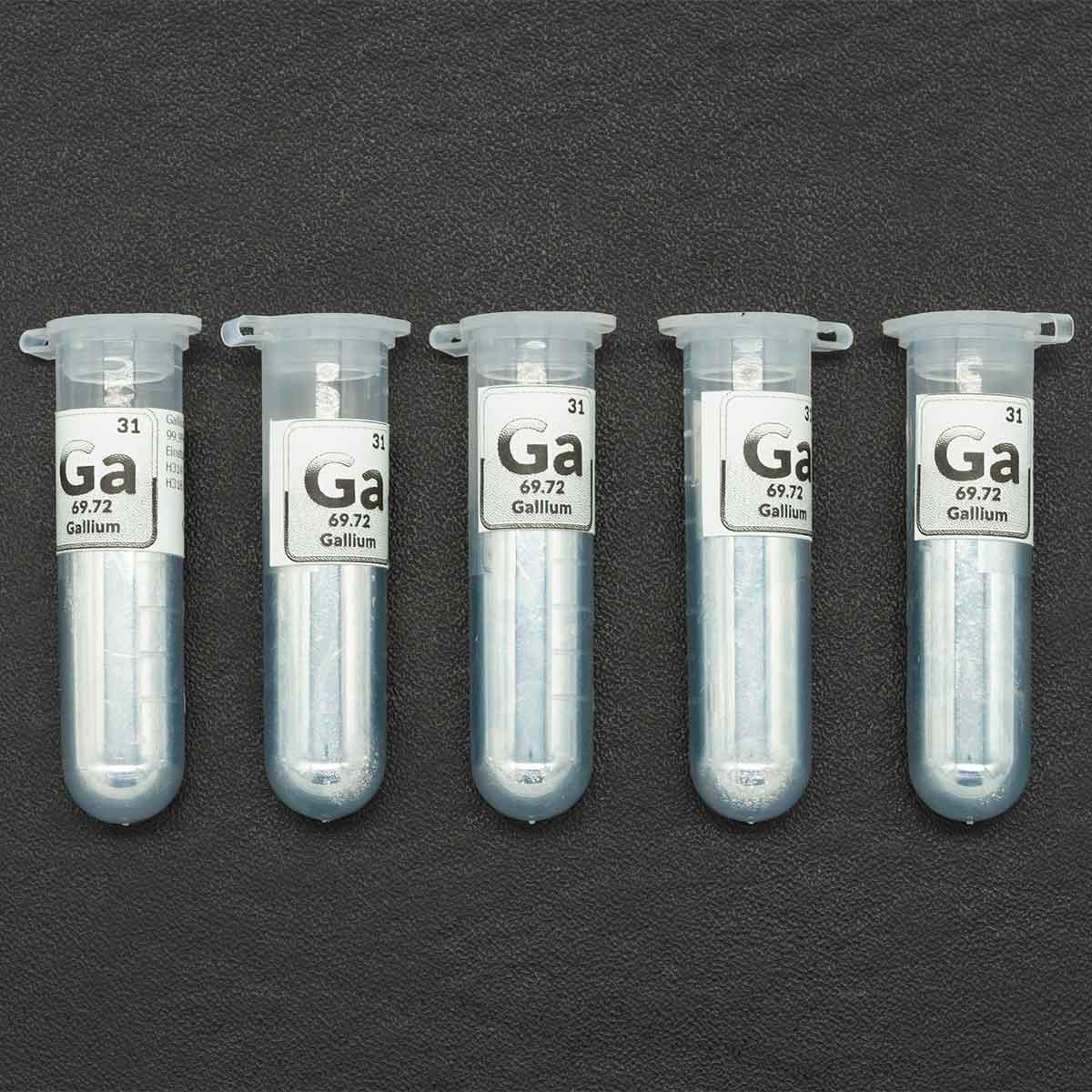 Rasch und perfekt
Das Produkt war rasch bei mir in Österreich, Versandkosten waren gering, alles korrekt und heil eingetroffen
Super pünktlich geliefert
Tolles Produkt, gut verpackt und pünktlich geliefert. Sehr zufrieden
alles bestens
schnelle lieferung, jederzeit wieder