Lenovo ThinkPad Touchpad Clickpad Trackpad B139620D (new)
Regular price
€29,99 EUR
Sale price
€26,99 EUR
Unit price
per
Sale
Sold out
Lenovo ThinkPad Touchpad ClickPad B139620D (L440 T440 T450...)

Scope of delivery: the clickpad shown

Product description:
The touchpad is brand new and original from Lenovo, so it can be replaced 1:1. The board is compatible with the following Lenovo Thinkpads:

L440
T440P
T440
T440S
T450
E555
E531
T431S
T540P
W540
L540
E540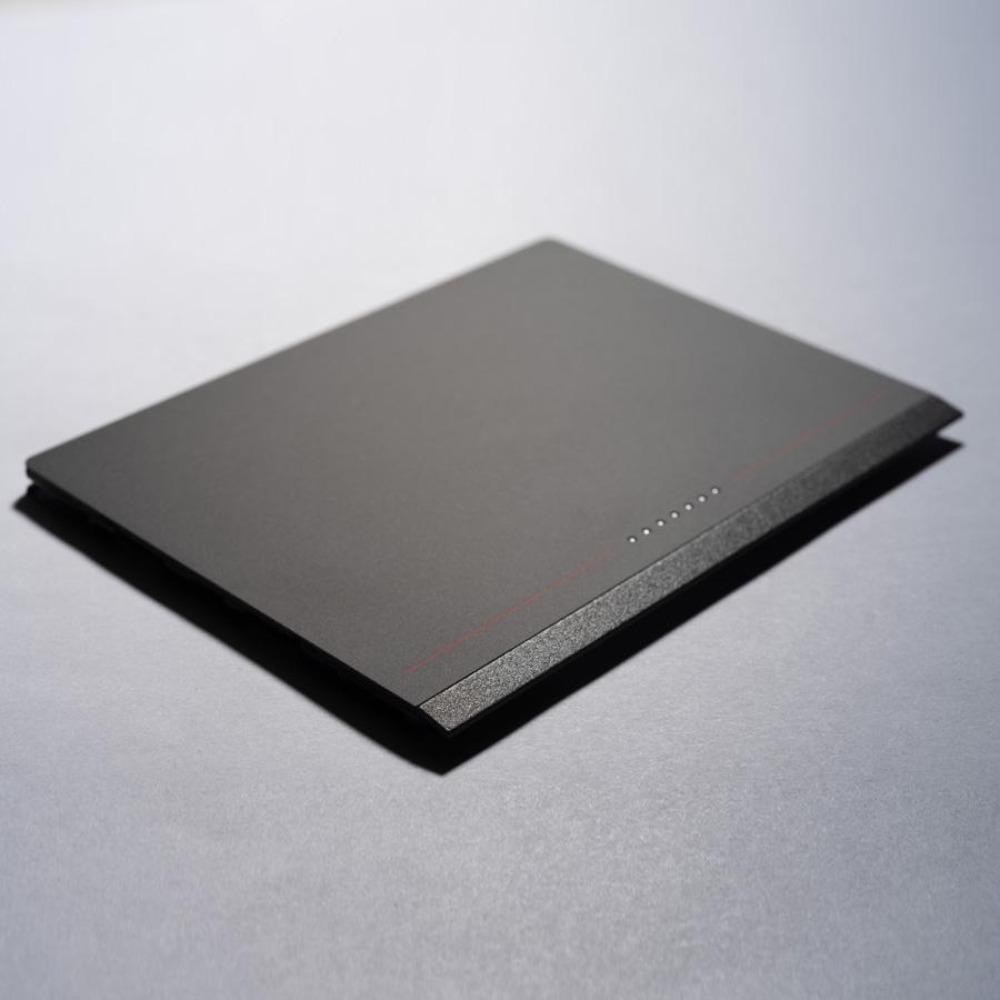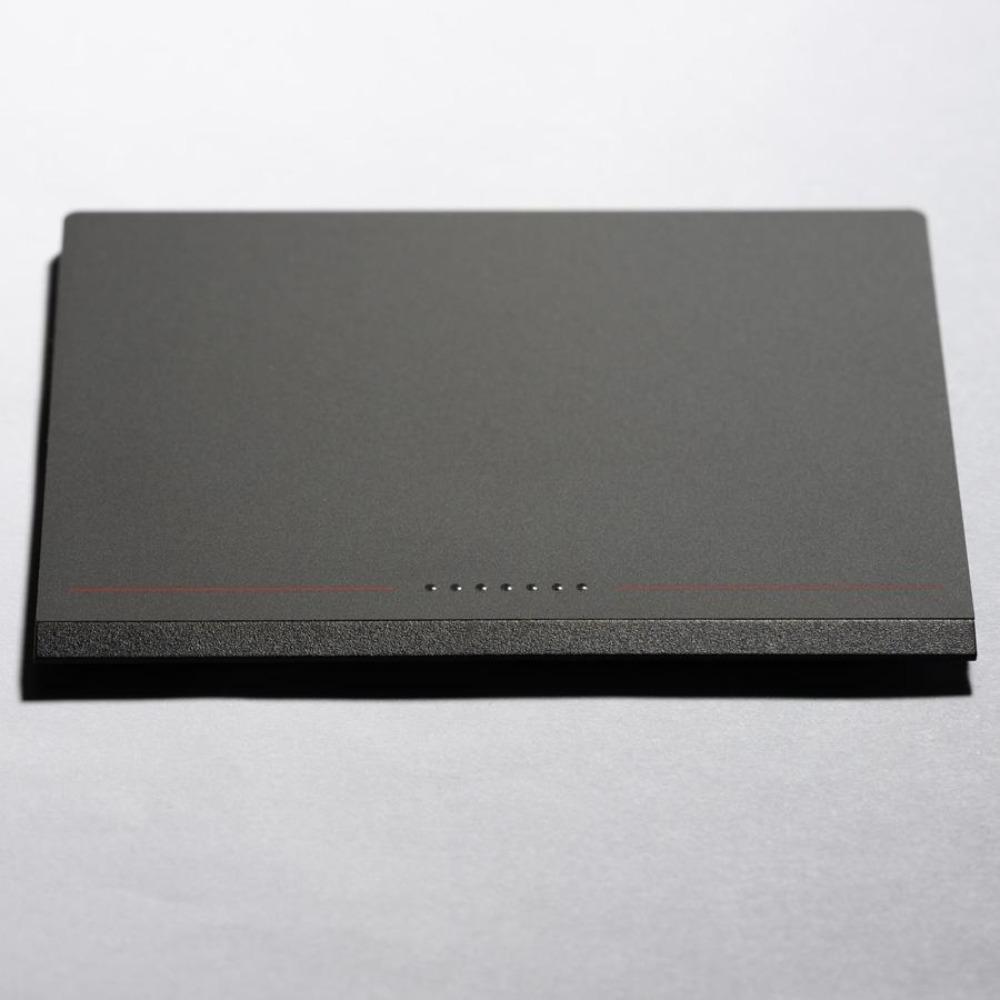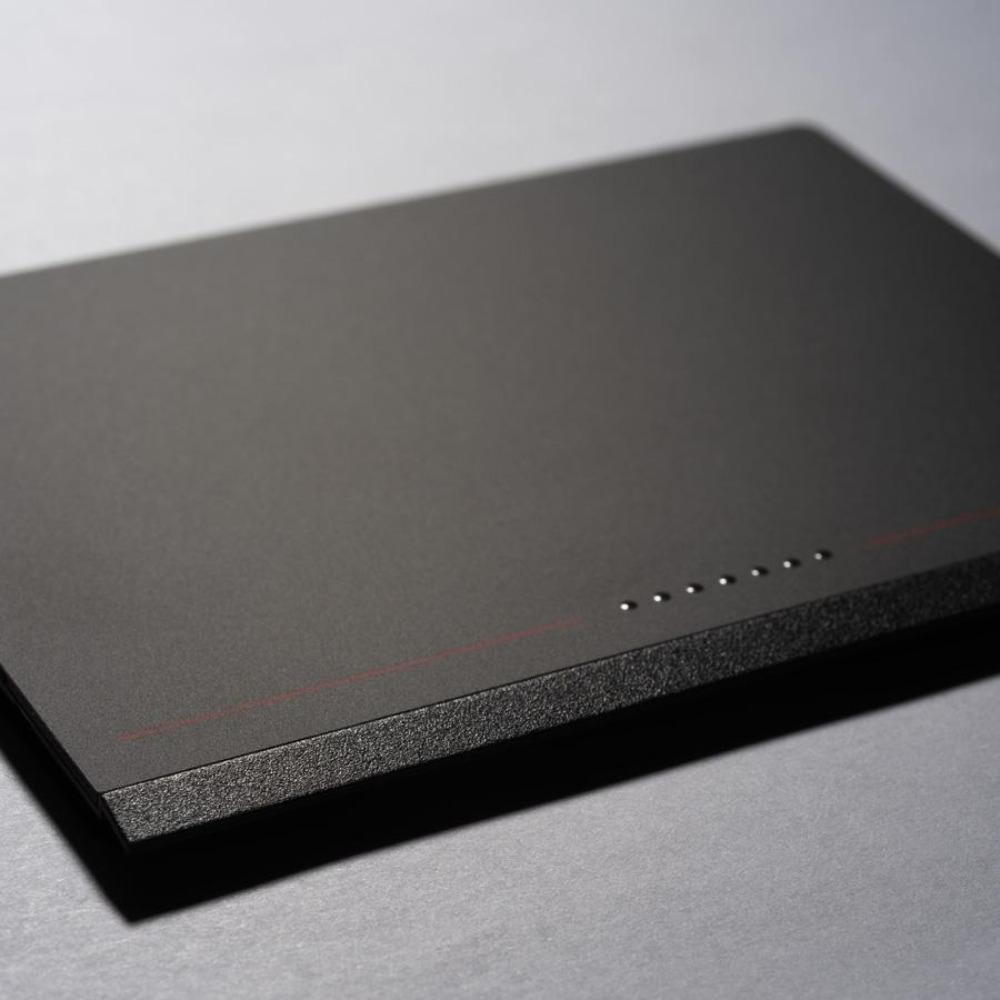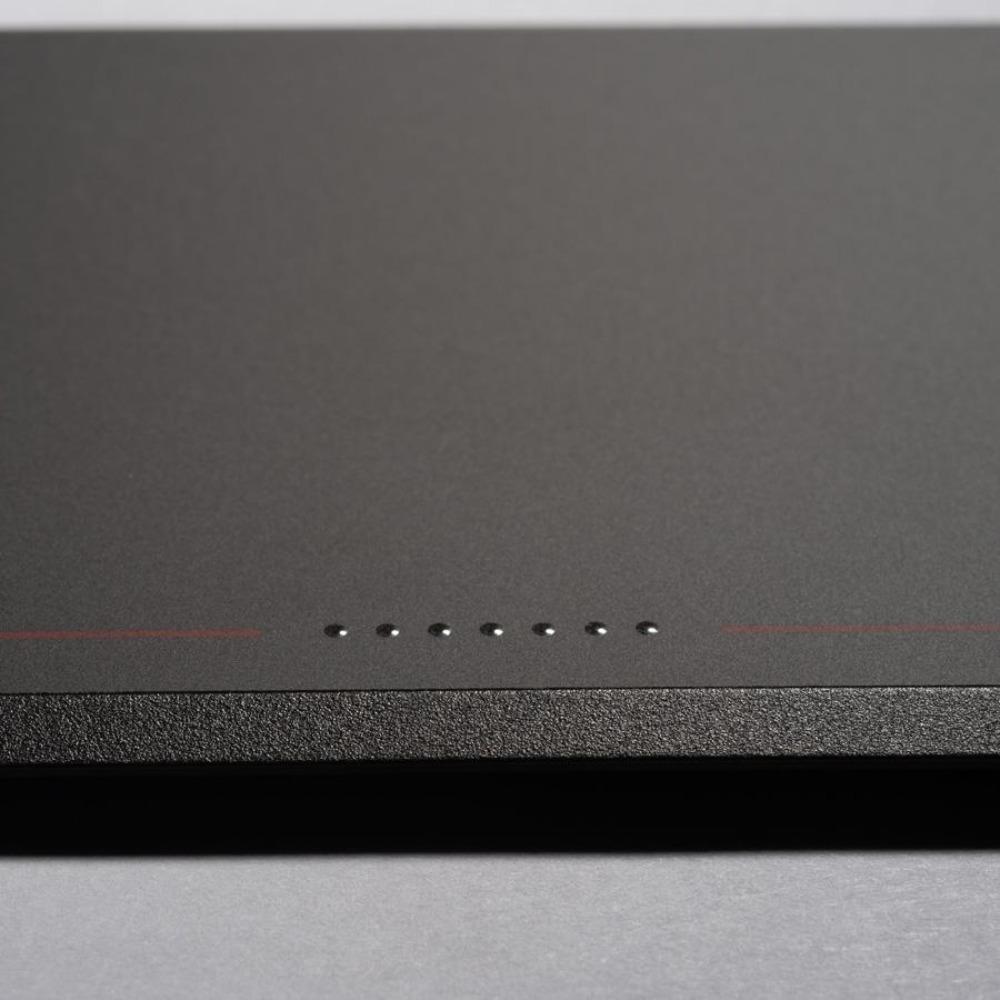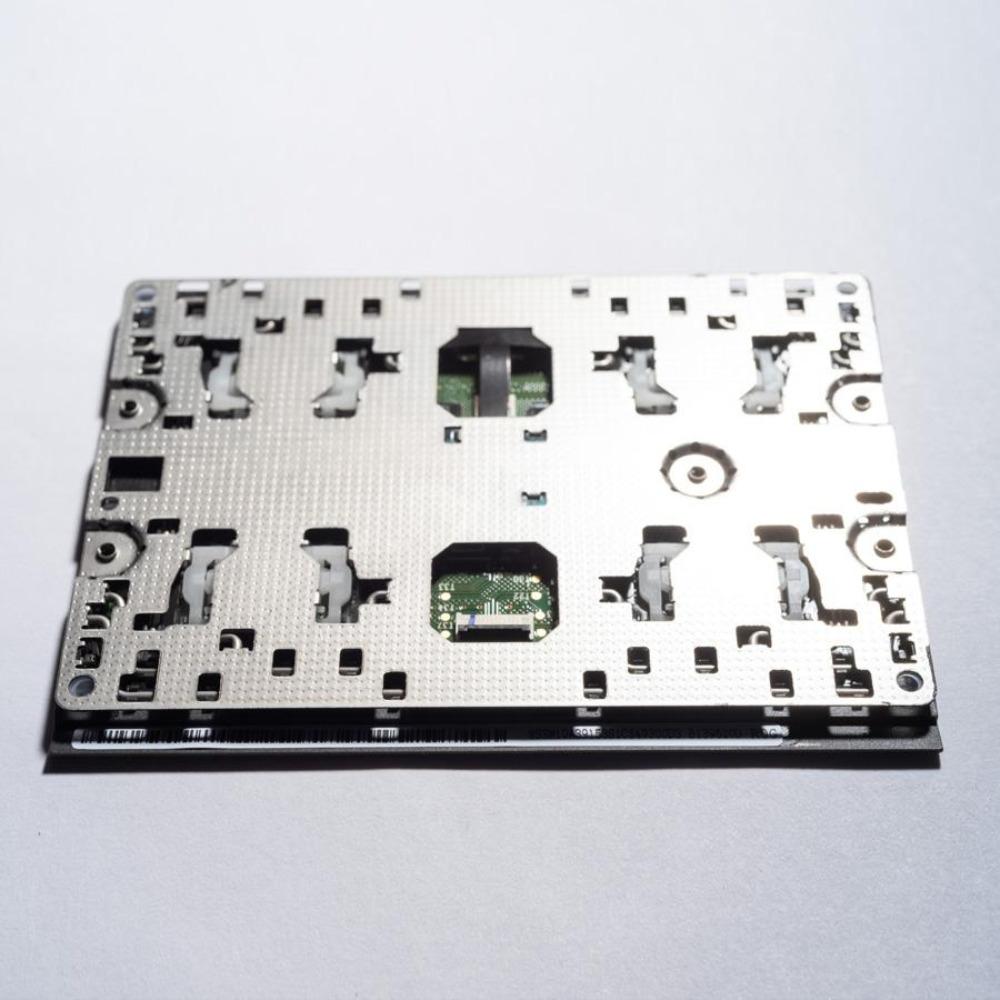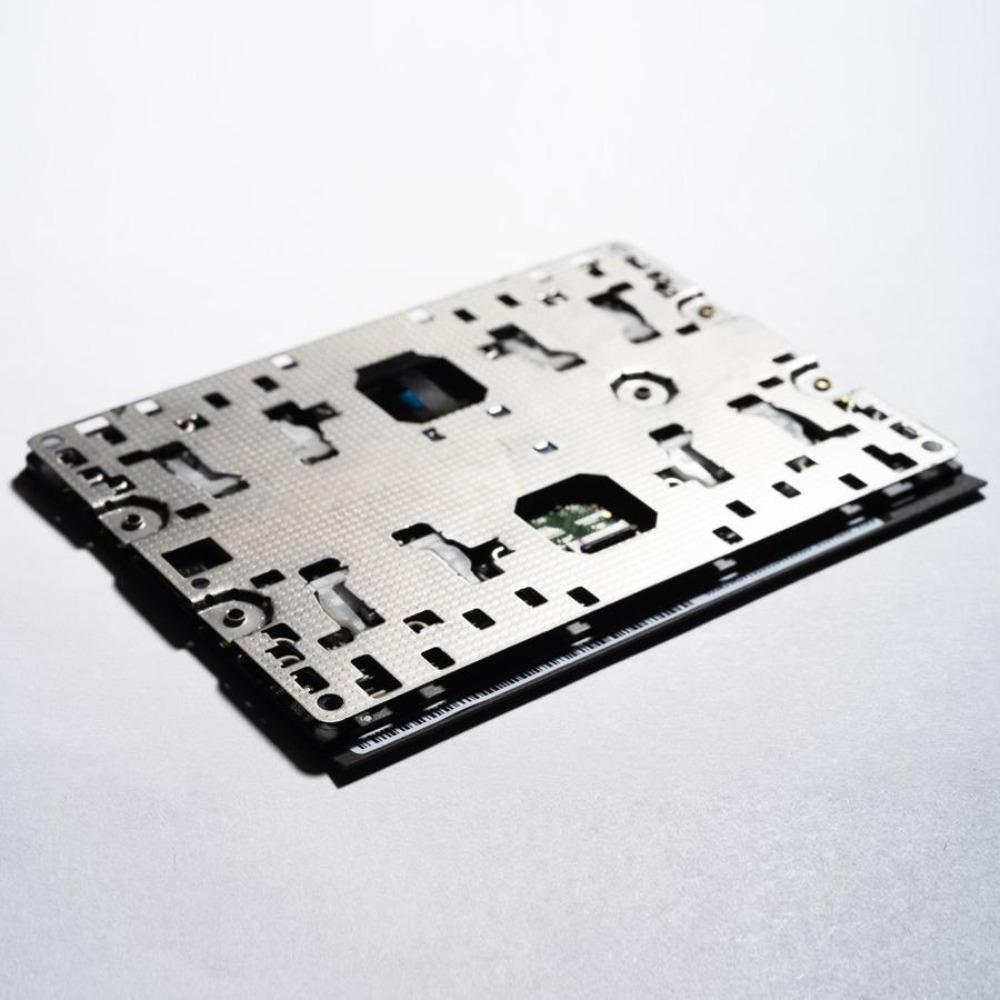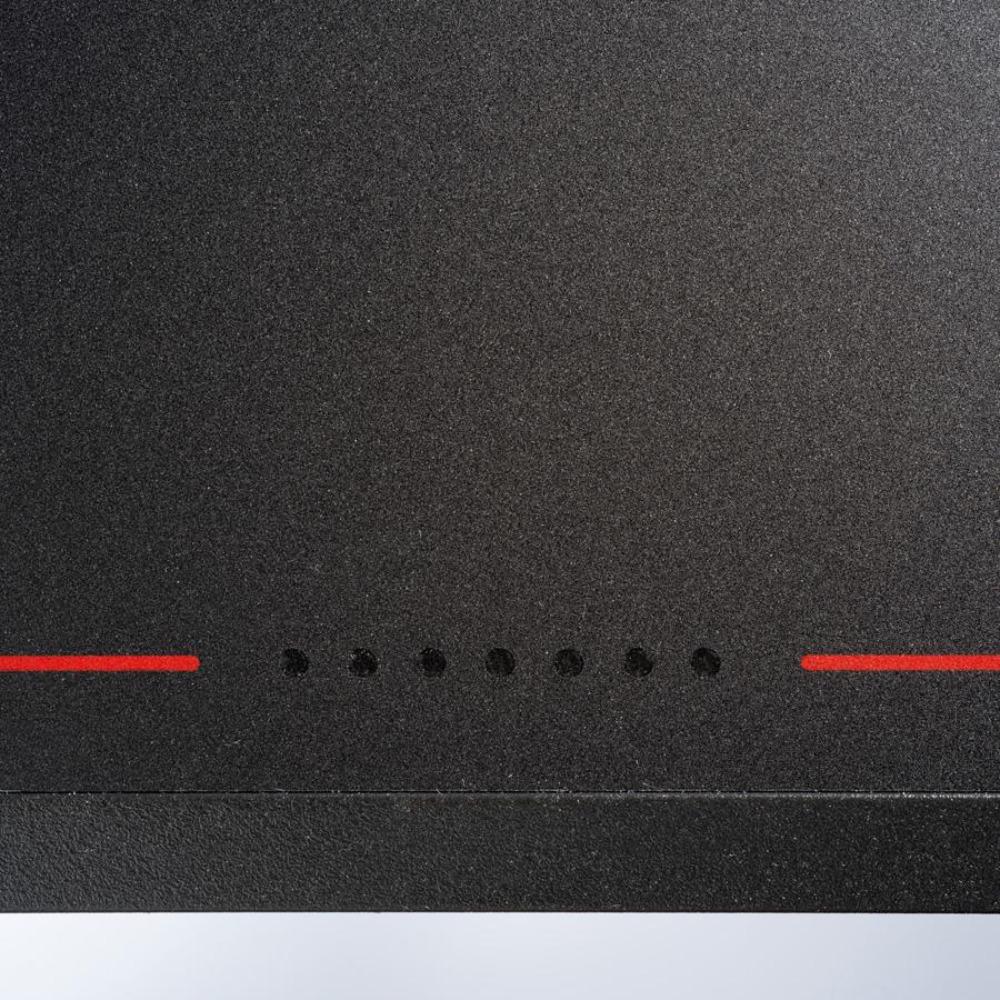 perfekt
Sehr freundlich und kompetent am Telefon. Super Wahre zu einem sehr guten Preis. Extrem schneller Versand. Dieser Shop ist sehr empfehlenswert.
Verpackung ohne Inhalt
Hallo,
Am 05.ü2 wurde das Päckchen bei mir im Hausflur abgelegt. Es lag auf der Treppe und die Verpackung war auf der Seite geöffnet. Das Siegel war unbeschädigt. Lediglich die Rechnung hat der Dieb zurückgelassen - wenigstens etwas.
Eine Beschwerde werde ich bei der Post einreichen, mit wenig Hoffnung auf ein Geständnis seitens Postzustellers.
Langfinger aus dem Mehrparteienhaus (5 Einheiten) kann ich ausschließen, da zu allen ein sehr gutes Verhältnis besteht, zumal nur zwei weitere Parteien derzeit im Haus leben.
Über einen Tipp/ Ratschlag würde ich mich freuen, da mir sowas noch nie passiert ist.
Viele Grüße
Andreas Mohrmann