Remove Before Flight keychain
Regular price
Sale price
€4,99 EUR
Unit price
per
Sale
Sold out
In civil and military aerospace, covers, safety bolts or fasteners are marked with these tapes to give the ground crew an unmistakable signal that they must be removed before take-off.
This immensely useful safety gear also finds application as a stylish or useful accessory, not just for aviation enthusiasts.
Get this cool keychain and use it to mark keys or items that you mustn't forget!
The trailer is embroidered in white on both sides with "REMOVE BEFORE FLIGHT".
We offer this cool keychain in two different designs, one rectangular and one with a pointed shape at the eyelet. The typeface is also different.
Weight: approx. 8 grams
Dimensions: 12.8 x 2.8cm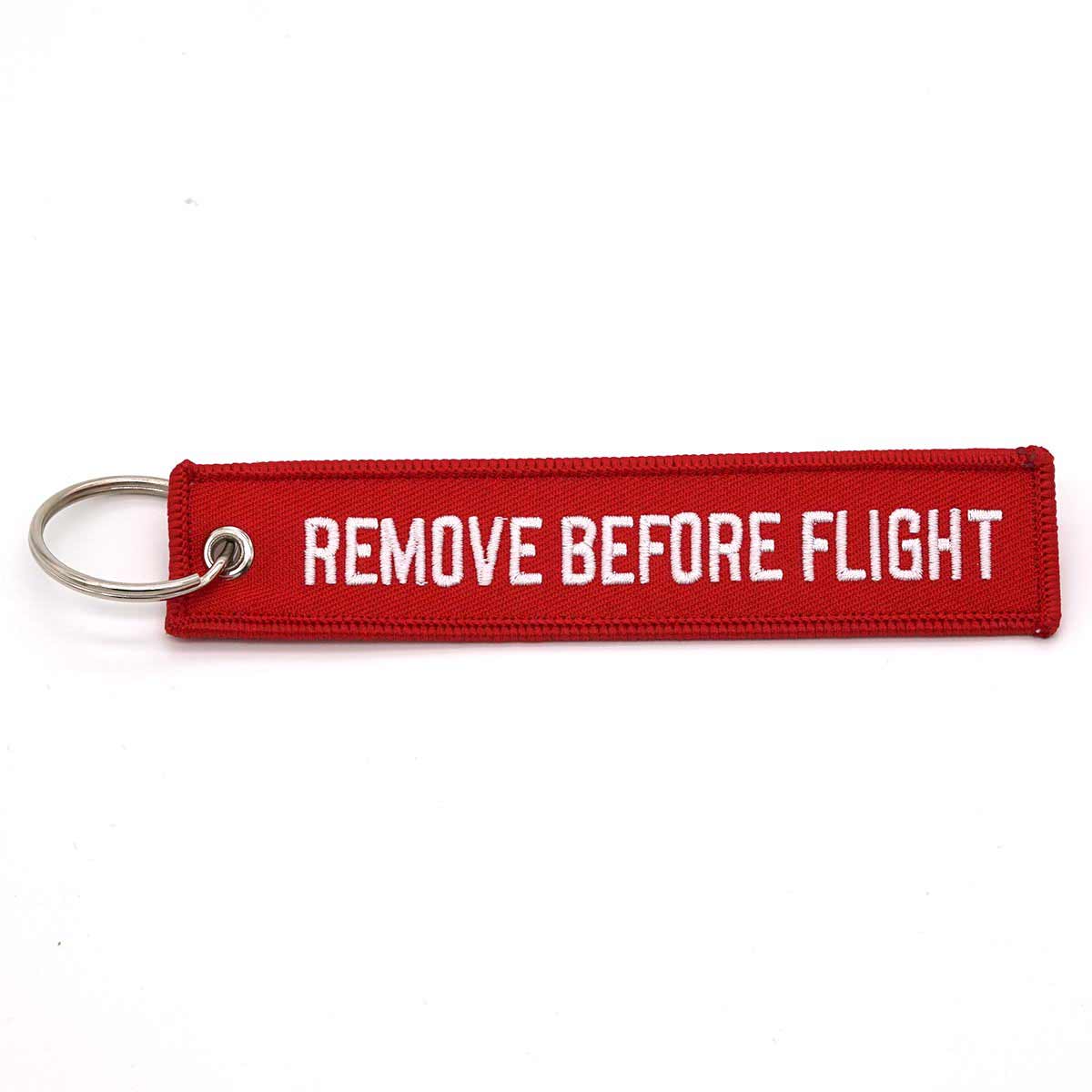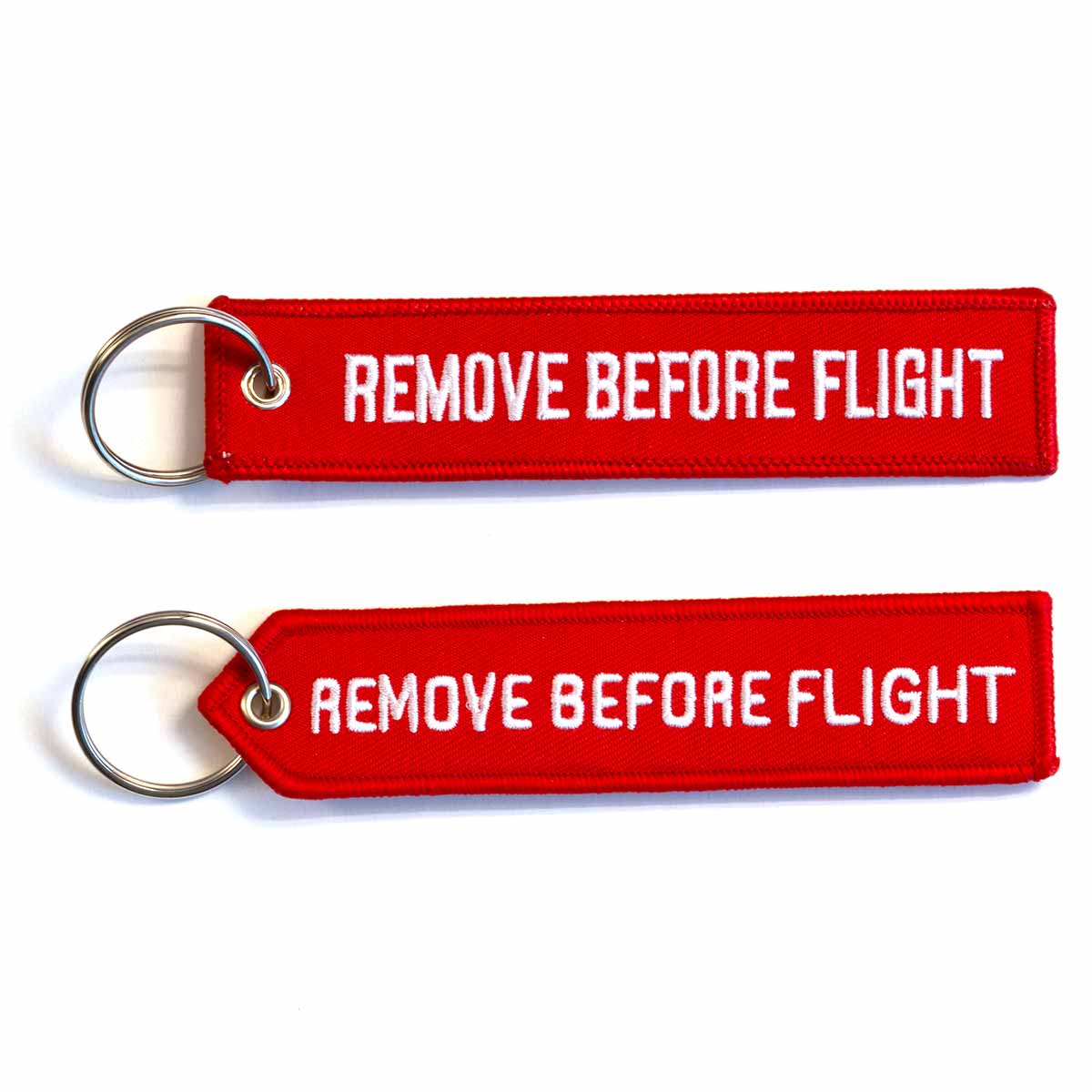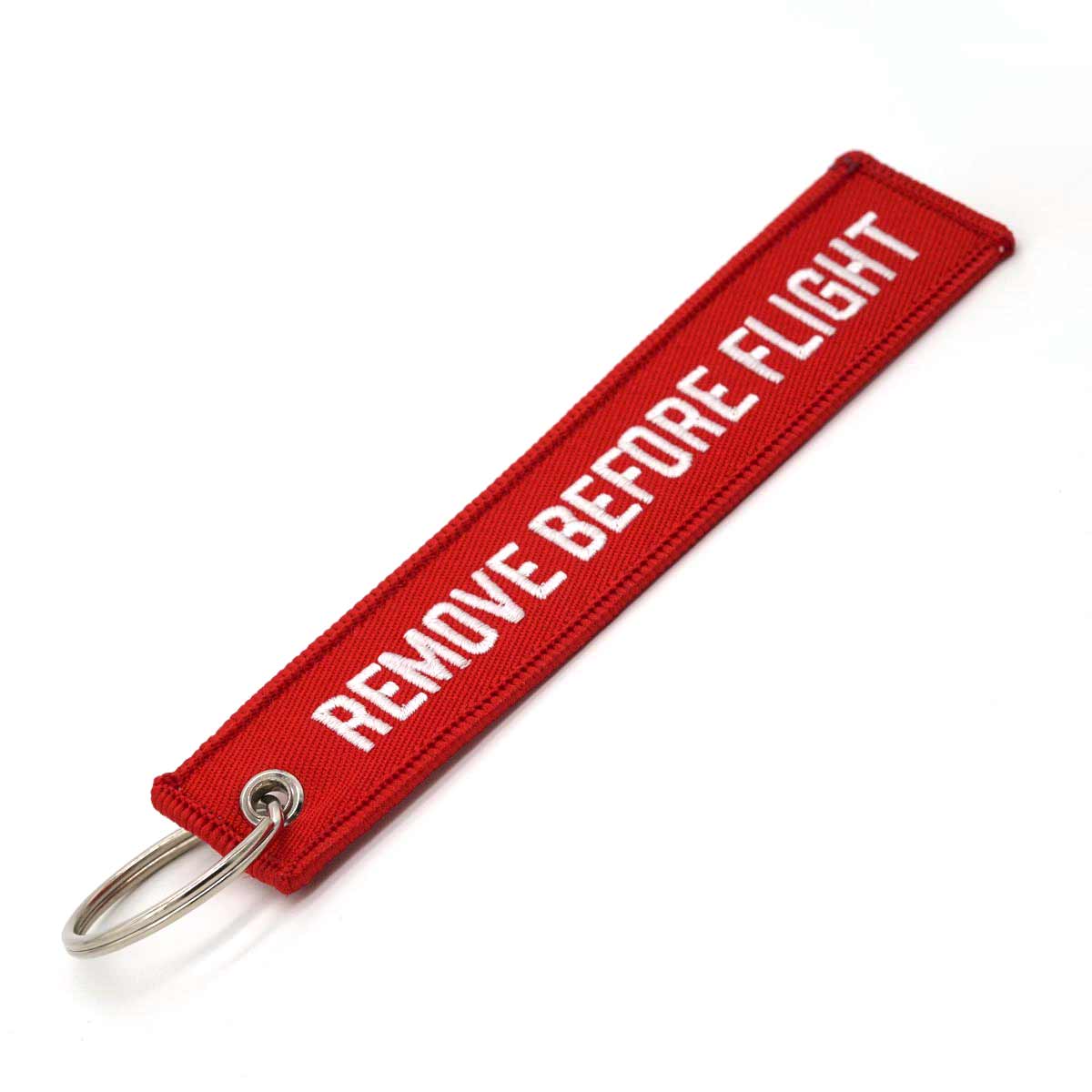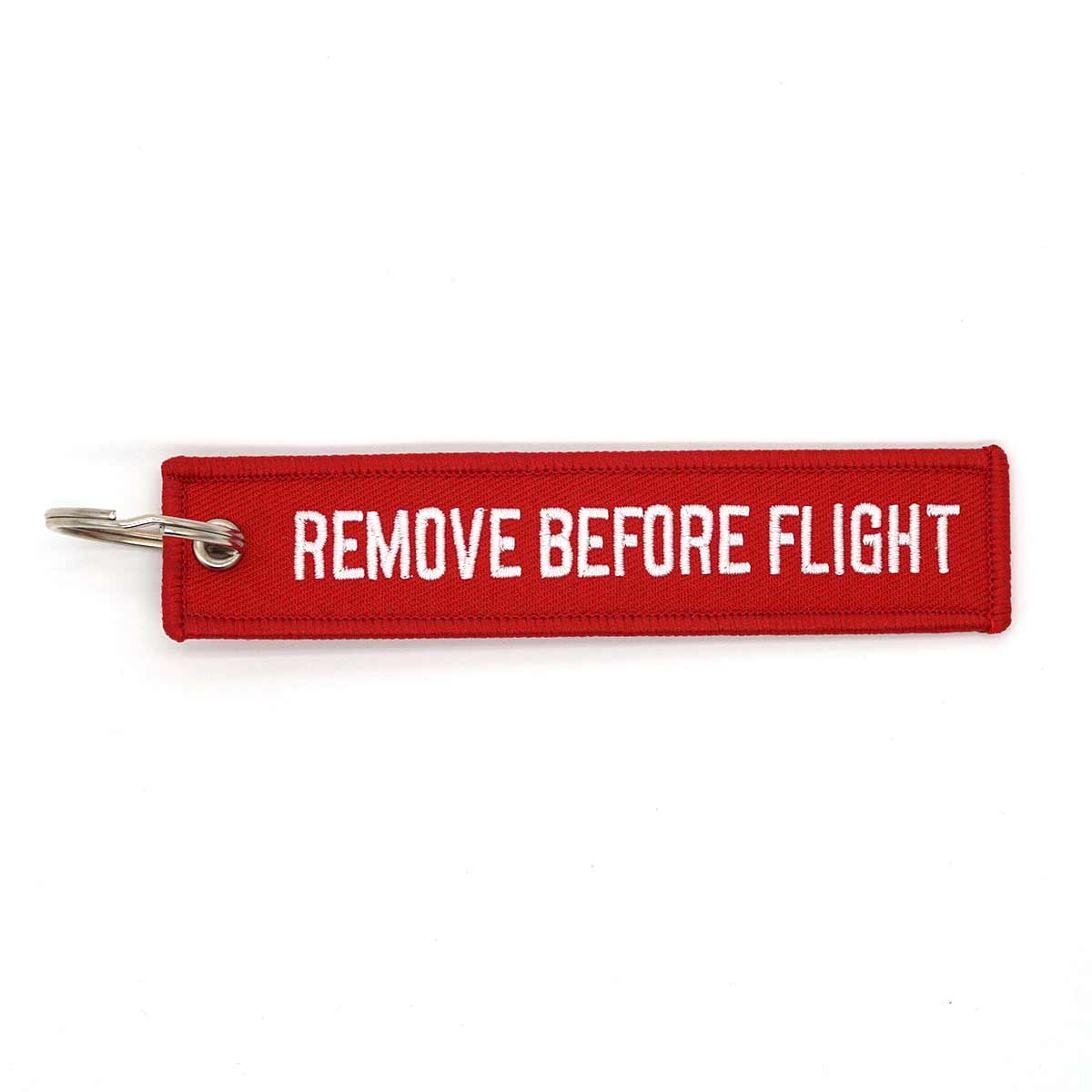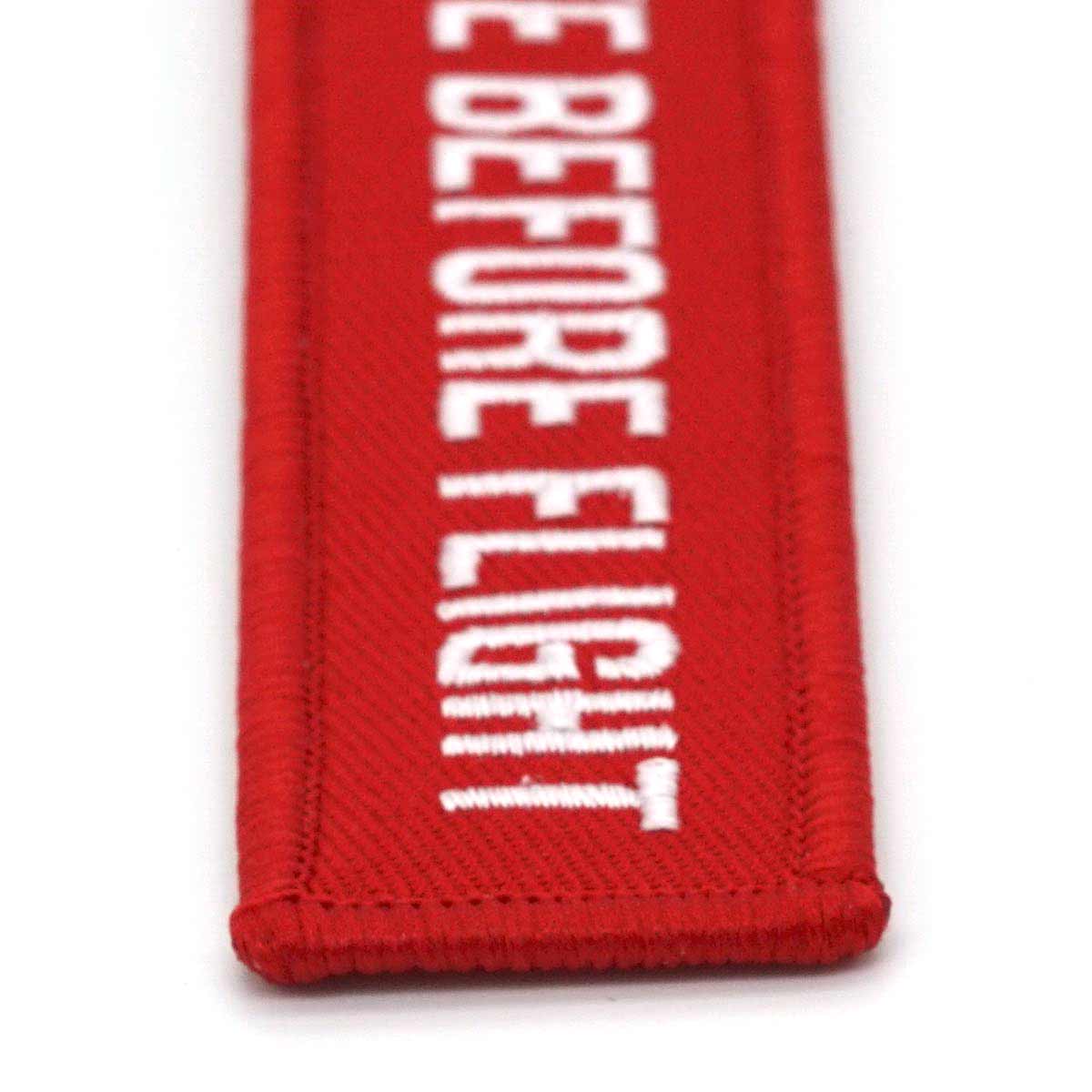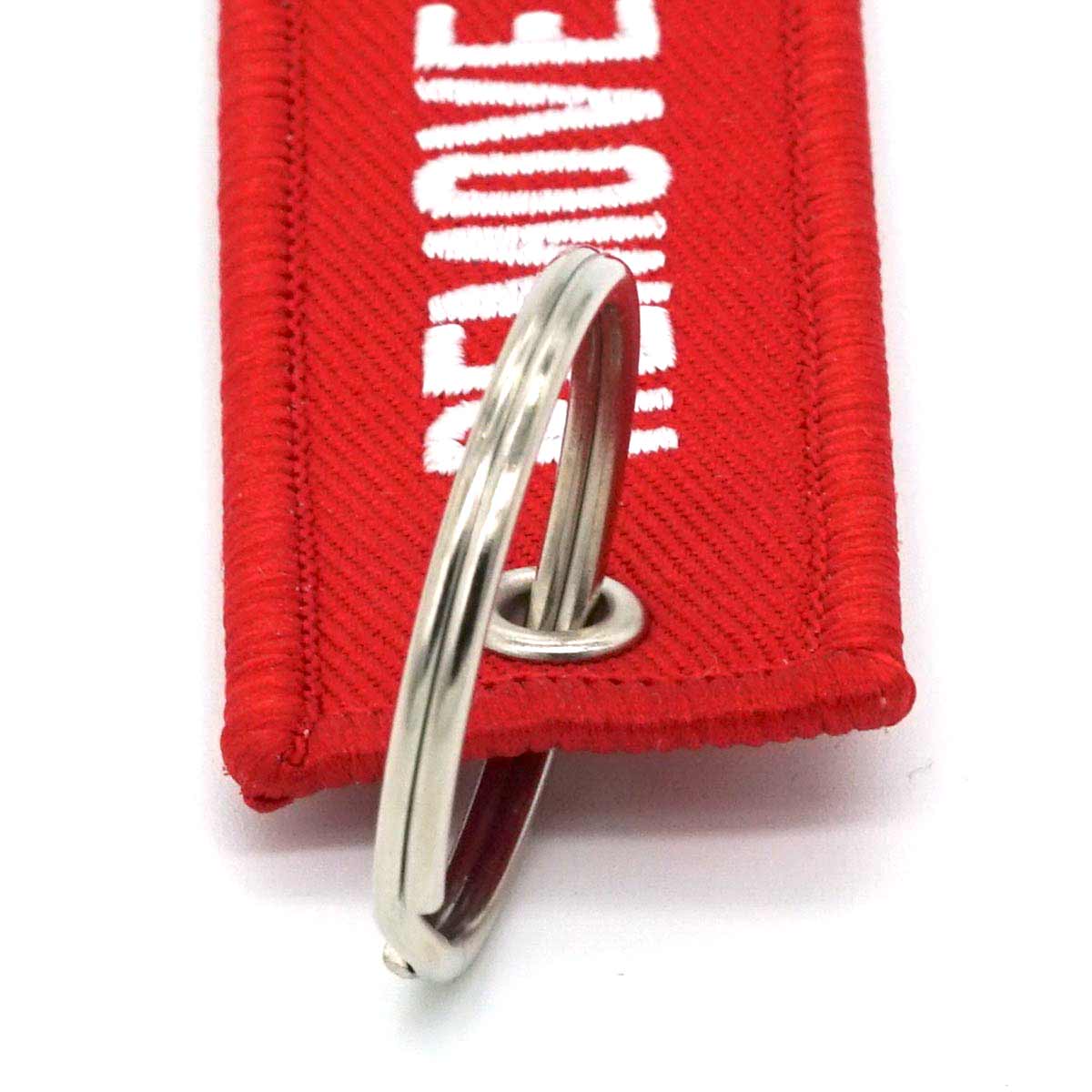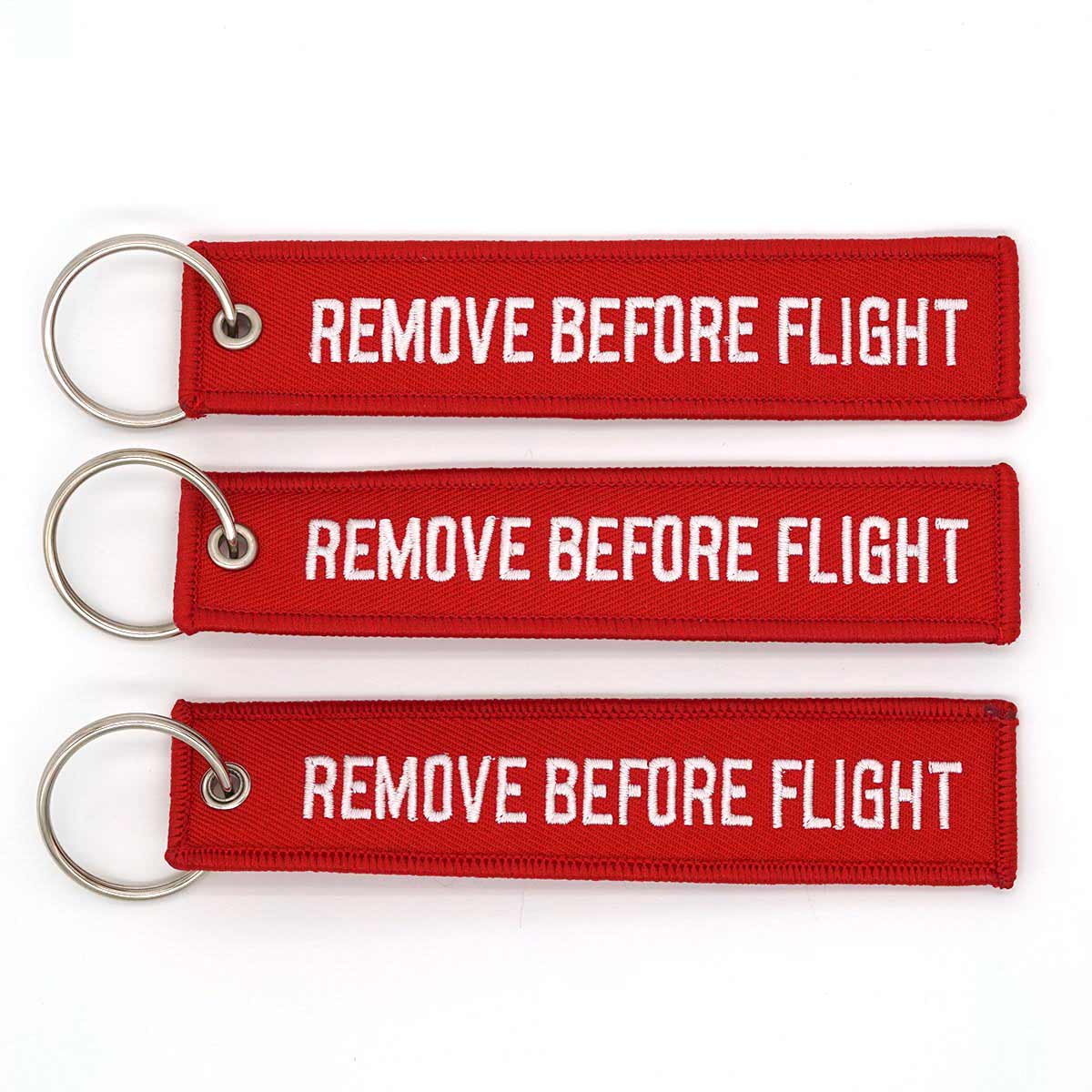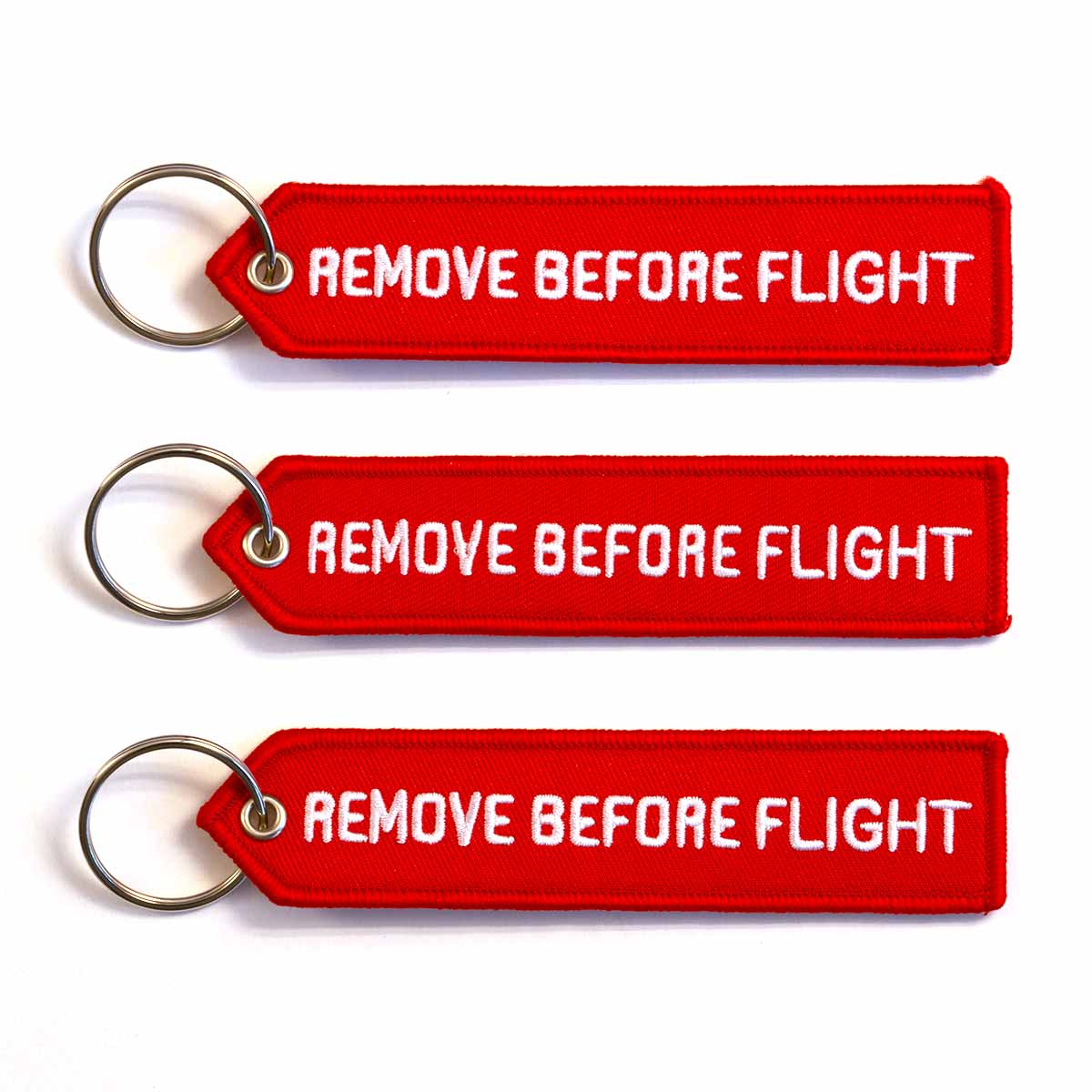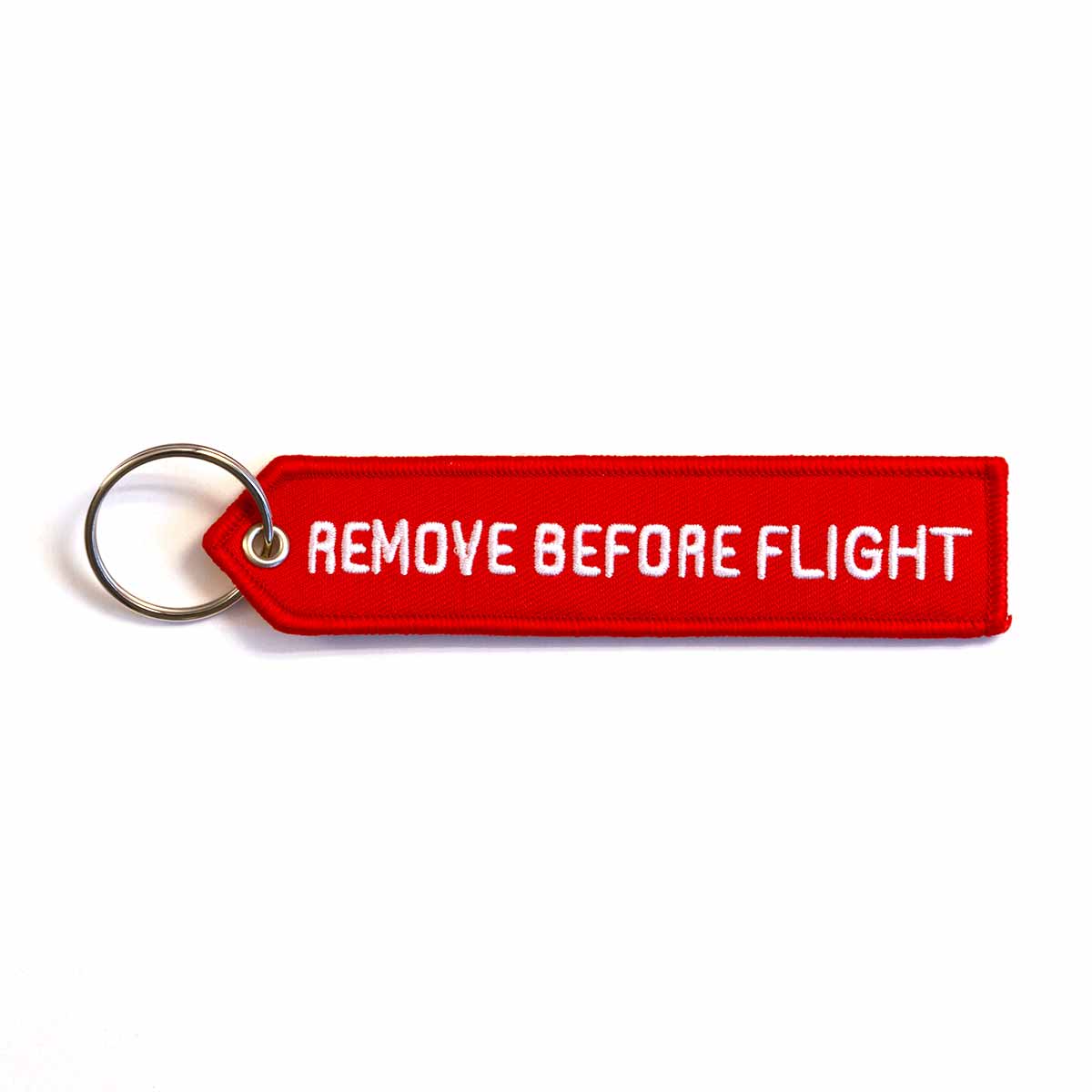 Alles bestens
Ware wie beschrieben,sehr schneller Versand