Sticker for Lenovo ThinkPad touchpad sticker foil T410 T420 T430 T410S T420S T430S T530 T510 T520 W510 W520 W530
Regular price
Sale price
€4,99 EUR
Unit price
per
Sale
Sold out
A worn out Lenovo touchpad can be refurbished with these stickers. Carefully peel off the old touchpad surface, clean the surface, carefully stick on the new one, press on - and that's it!
Looks better and has that evenly rough surface again so you get better feedback with your finger.
The sticker is 75x44mm and should fit the following models:

T410
T420
T430
T410S
T420S
T430S
T530
T510
T520
W510
W520
W530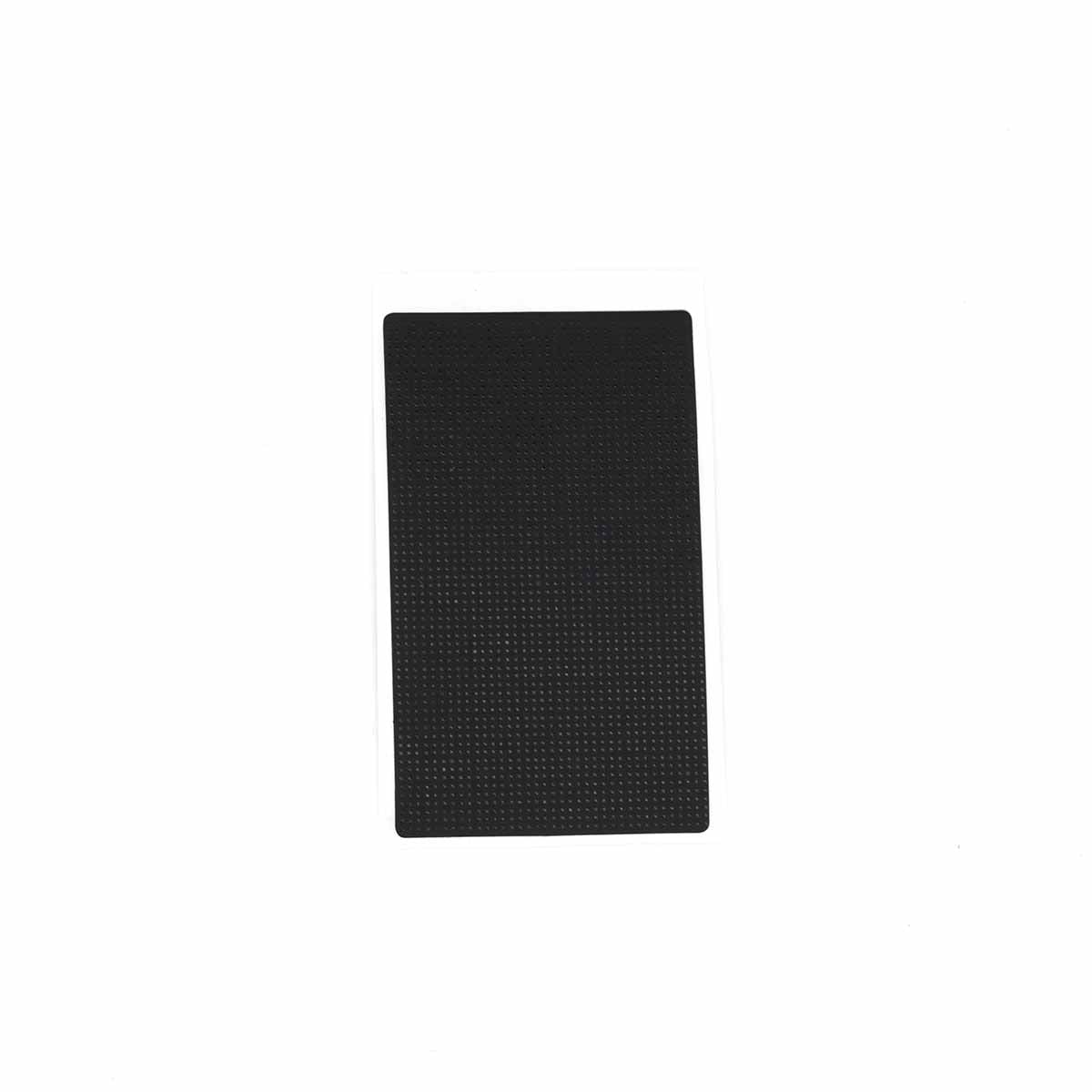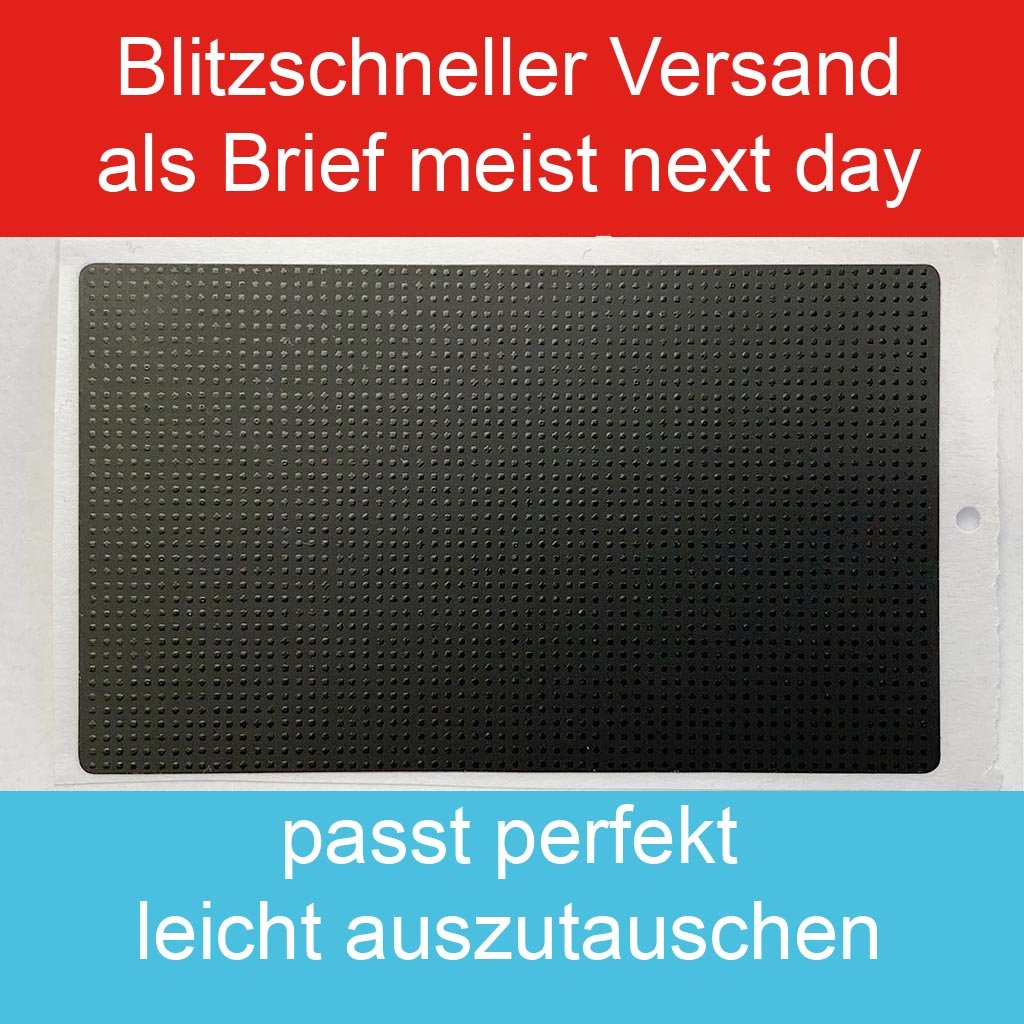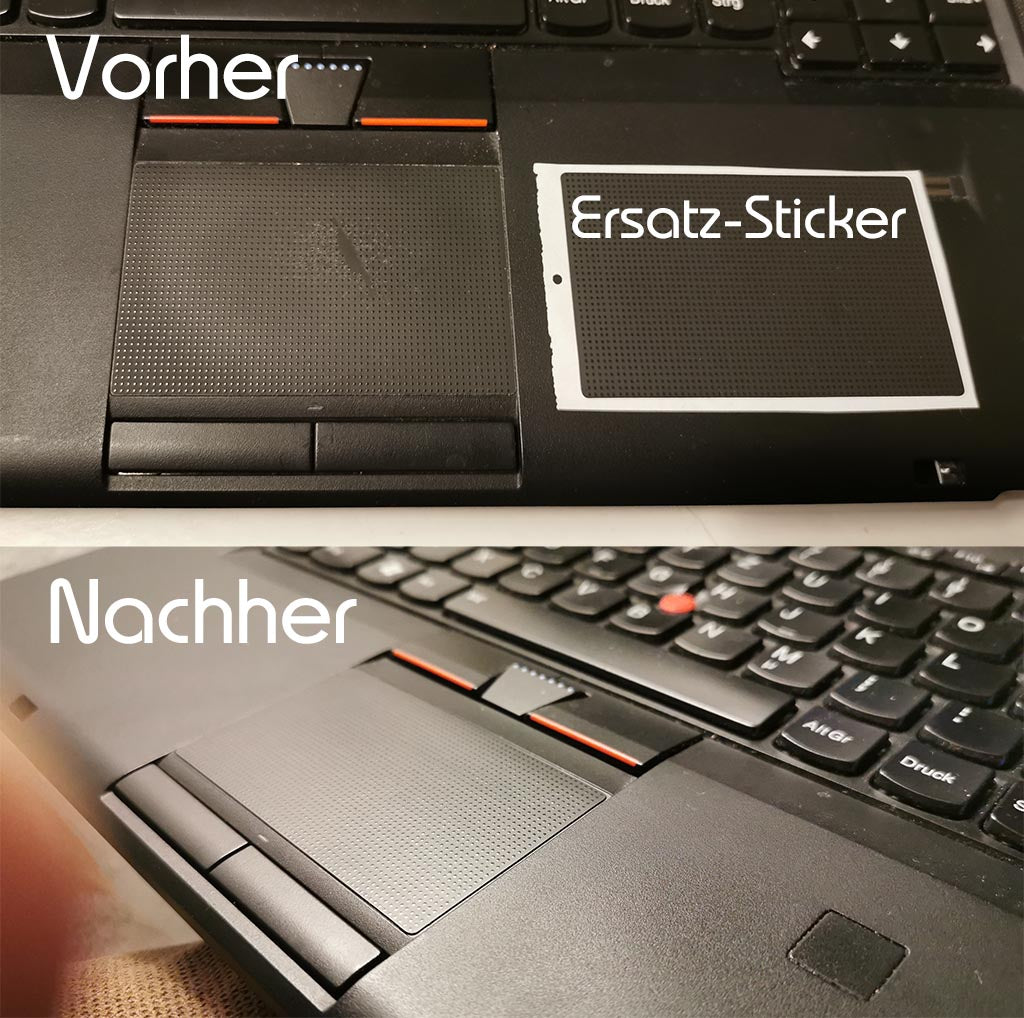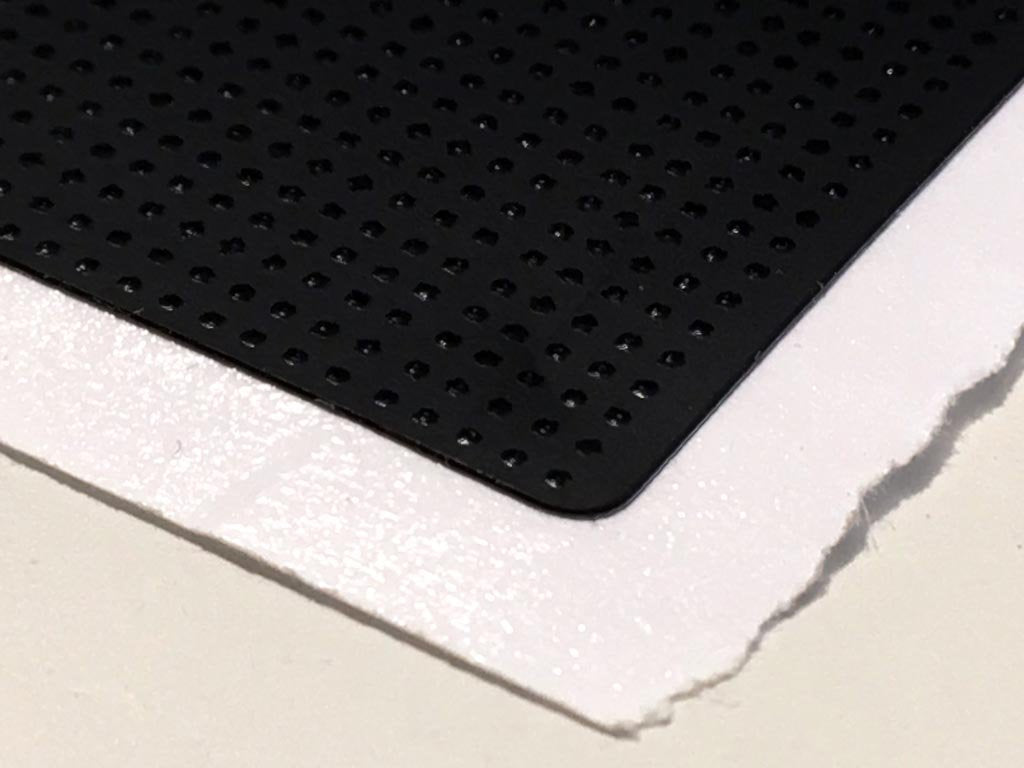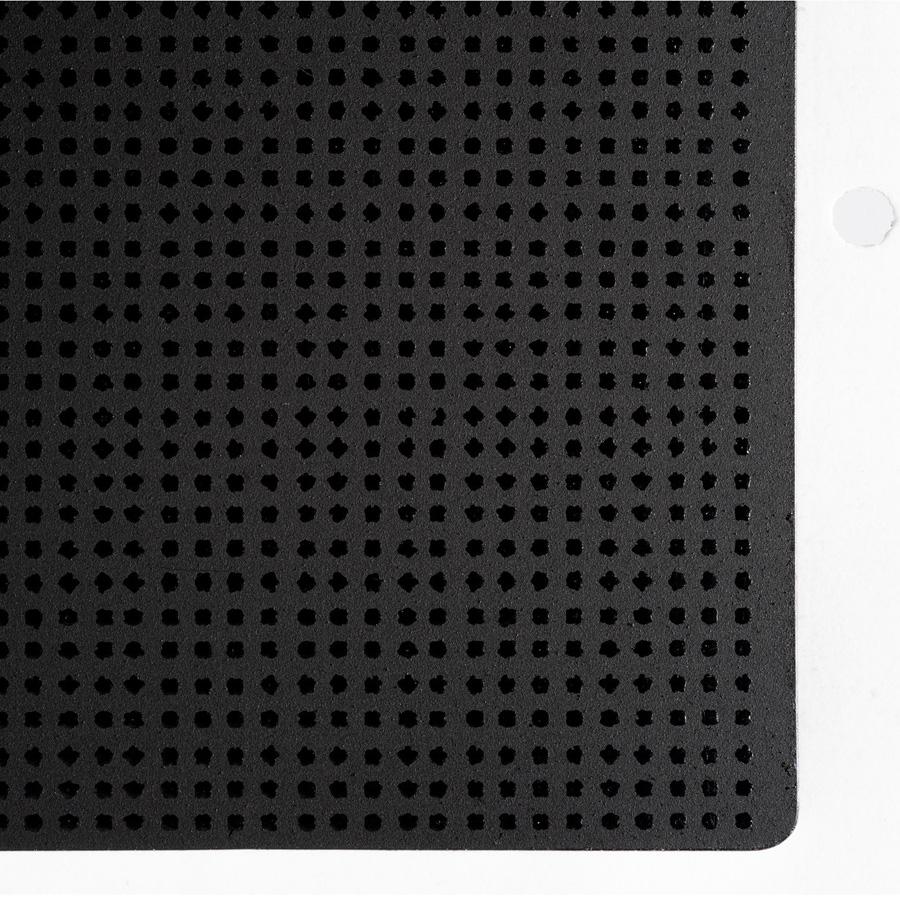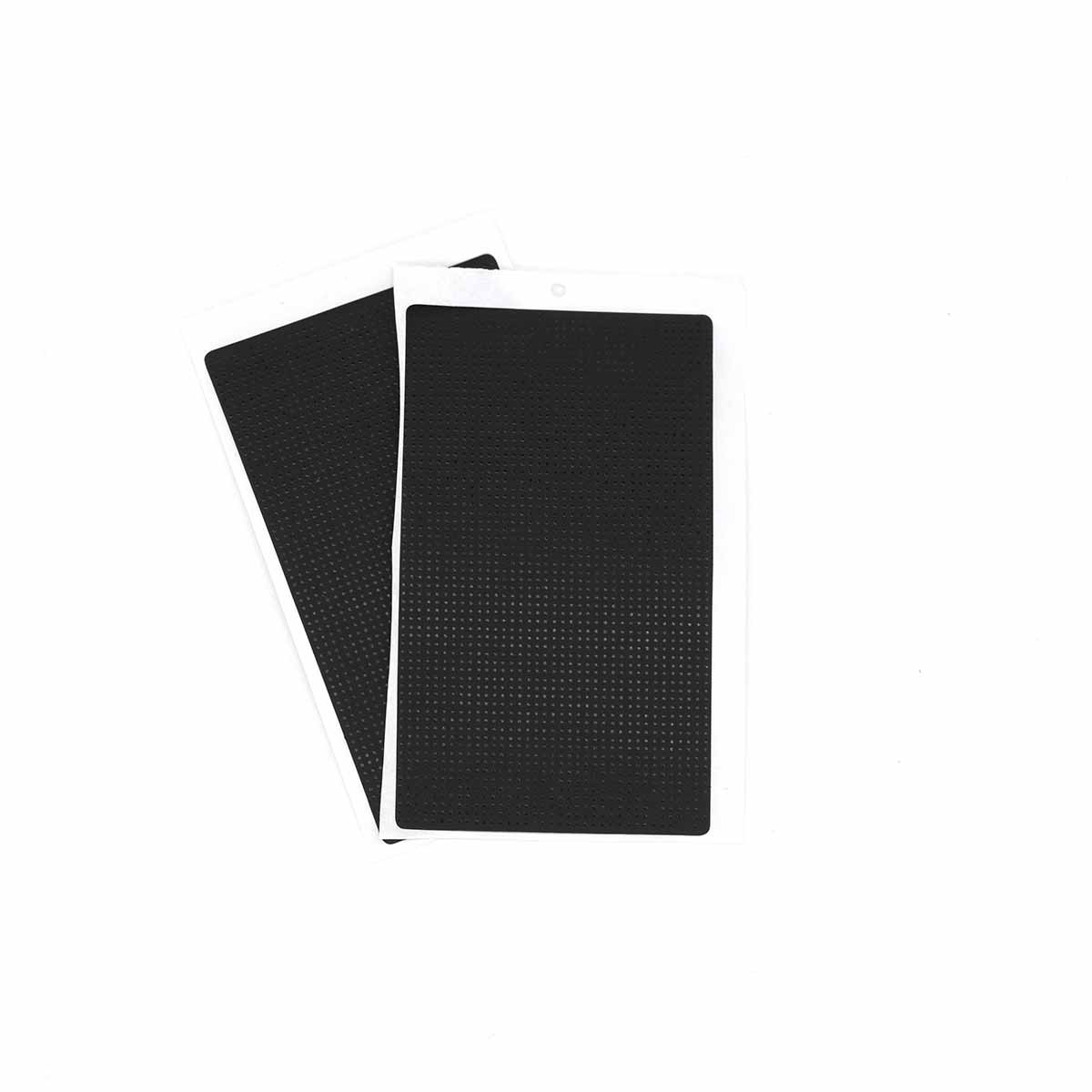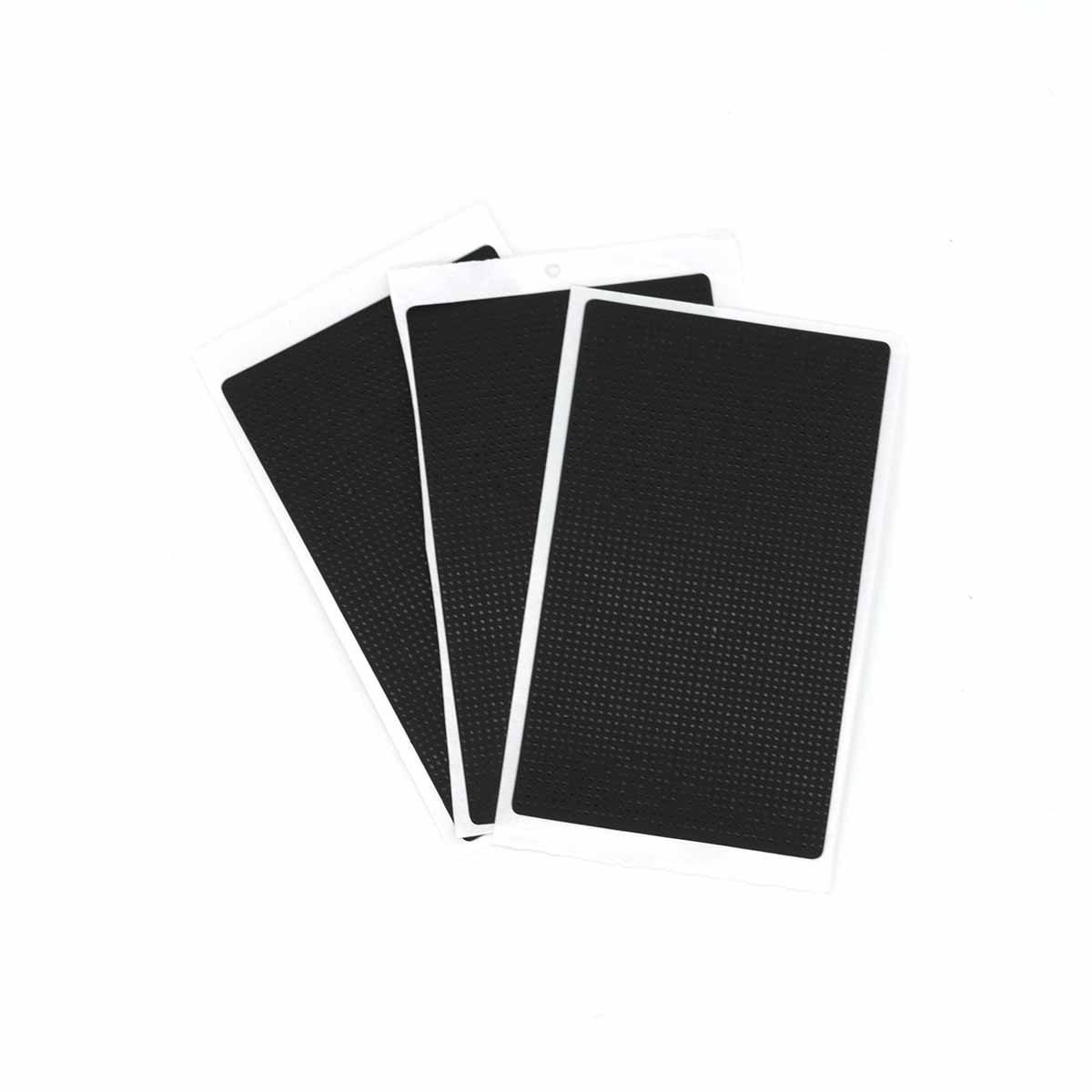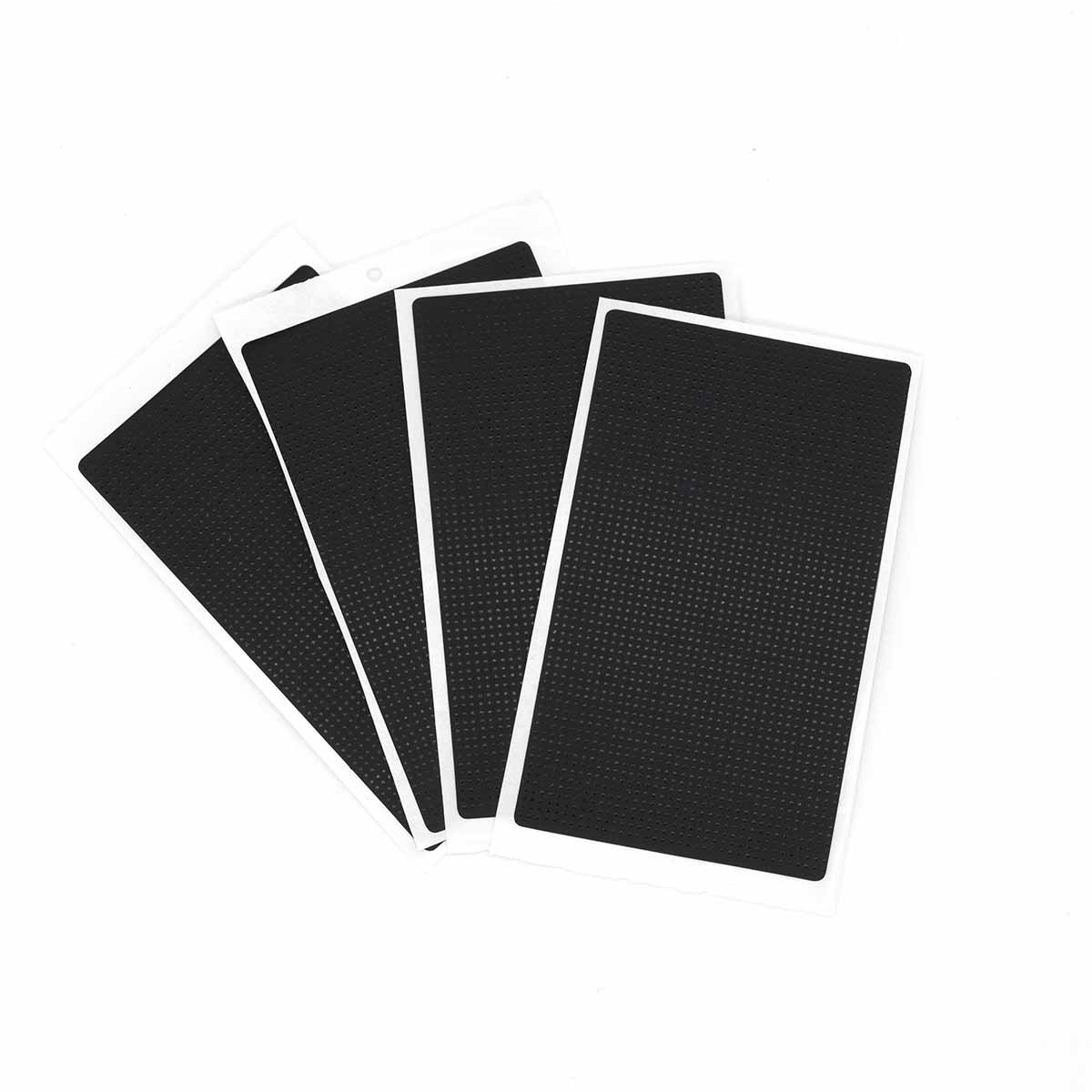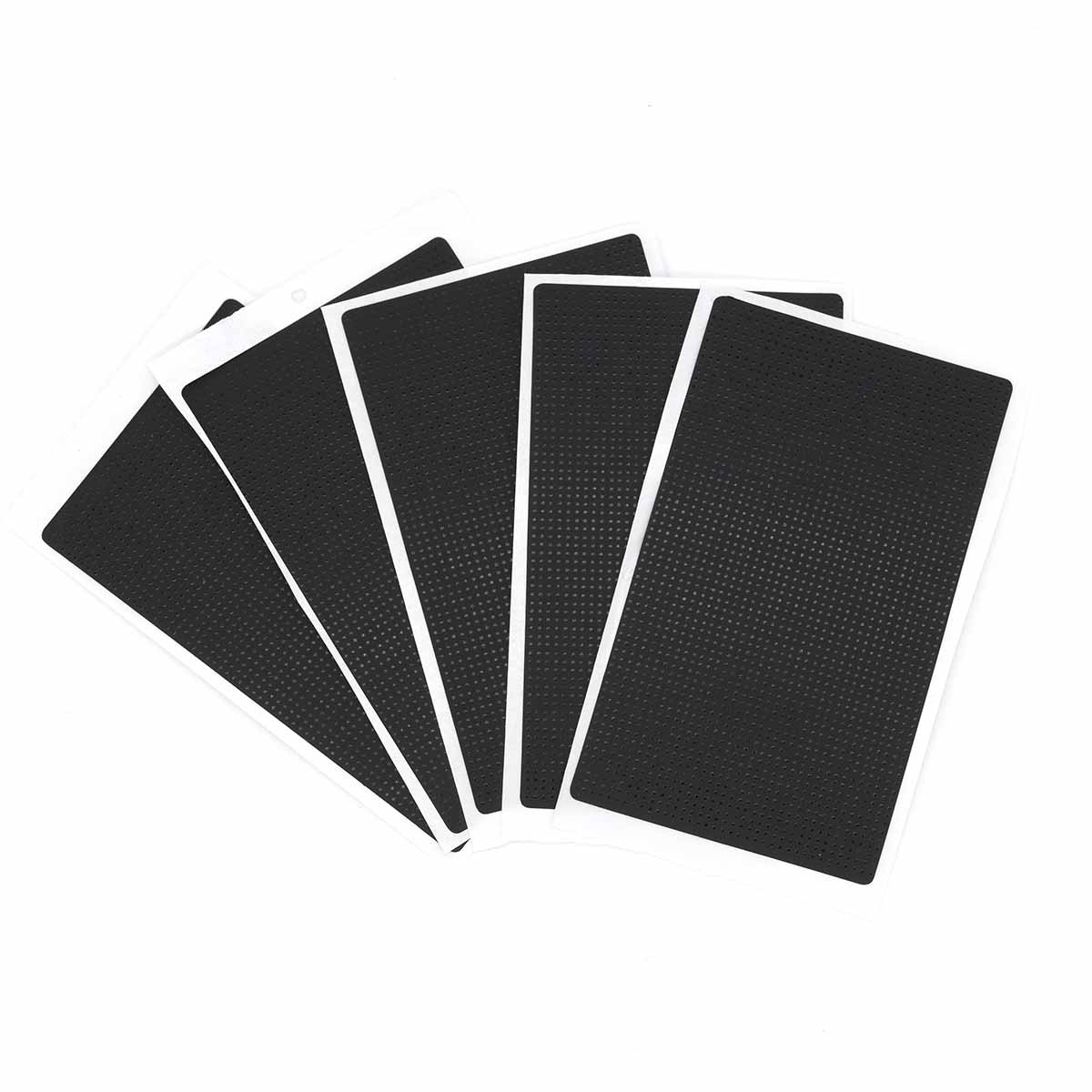 Problemlos erhalten, sehr zufrieden!
Die Sticker für Lenovo Thinkpad direkt bei 2JB bestellt und schon nach 6 Tagen erhalten. Ich wohne in den Niederlanden, habe mit sechs Tagen also nicht lange warten müssen. Gute Ware, ich bin sehr zufrieden! Auch im Servicebereich ist euere Leistung Spitzenklasse!
Es tut uns sehr leid, dass Sie mit dem Produkt unzufrieden sind. Wir hatten trotz sehr vieler bereits verkaufter Touchpad-Sticker bislang kein derartiges Problem. Sehr gerne hätten wir das daher genauer untersucht und für Sie gelöst, haben Sie aber bislang nicht erreichen können. Wenn Sie noch Interesse an einer Lösung haben, kontaktieren Sie uns gern.
Das empfehlen wir übrigens immer, wenn mal was nicht wunschgemäß ist. Mit einer schlechten Bewertung kann man sich natürlich viel Frust von der Seele schreiben, aber mit einer kurzen Problembeschreibung an den Kundenservice bekommt man fast immer eine schnelle Lösung!